Rapper Andy Mineo Reveals Battle With Depression, Doubt Ahead of New Album Release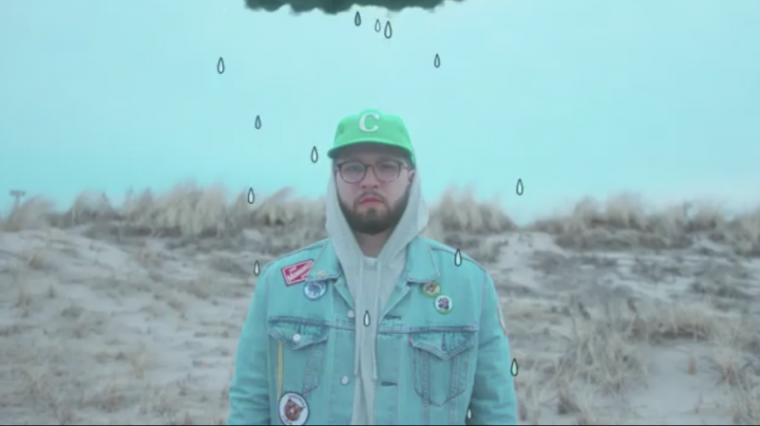 In a recent promotional post for his new album, The Arrow, Reach Records artist Andy Mineo revealed that he's been battling with depression and doubt. 
"If you wondered where I've been these last few years, I can only describe it as a profound sense of being lost. Lost in my own mind, in depression, anxiety and doubt," Mineo wrote in a post on Instagram.
The 30-year-old said that his despair led him on a quest to unpack his faith.
"In my search for clarity, I began to deconstruct and reconstruct much of what I believed. Unlearning is scary because you don't know what you'll be left with," he continued.
Mineo, who's been married since 2014 and has been in Christian hip-hop for almost a decade, said he's sharing where he is because he knows others can relate to his struggle.
"I'm unsure when I began to feel stuck in this cloud or when it will end, but I know there are others who feel the same. This is for you," he concluded and then promoted his new album. "I hope we get the benefit of doubt."
In the past, Mineo encouraged someone else who was battling severe depression. MMA fighter Ronda Rousey disclosed that after her loss to Holly Holm in 2015 she contemplated suicide. Upon hearing Rousey's remarks in a 2016 interview with Ellen Degeneres, Mineo offered some advice.
"MAN! This strikes a chord for me. So often our identities are found in what we do. But what we do isn't who we truly are. Every public figure fears the day that their 'moment' will be over. When there will be somebody else newer, younger, better ... and that terrifies us," Mineo wrote on Facebook after hearing about Rousey's suicidal admission.
Mineo didn't reveal what was behind his depression but he shares openly about it all in his new album, The Arrow, which is now available.