Rapper Pitbull Praises 'God' After He Sends Private Jet on Rescue Mission to Puerto Rico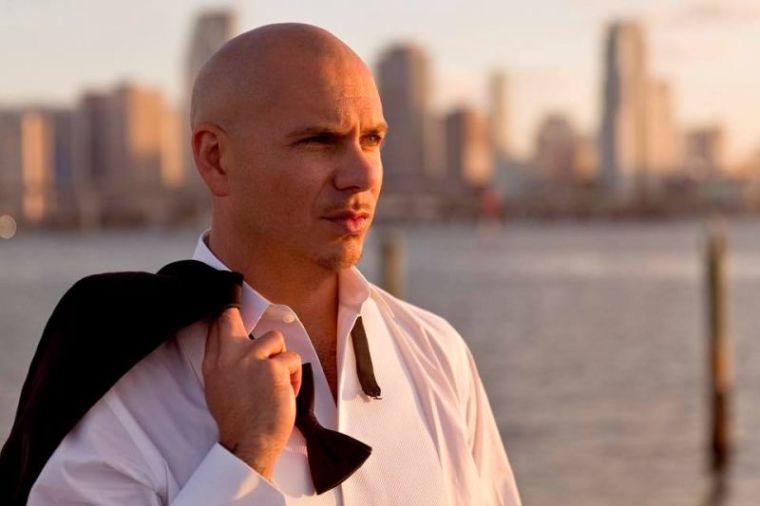 Mainstream rapper Pitbull thanked God for being able to help out cancer patients stuck in Puerto Rico.
The Cuban entertainer from Miami recently sent his private jet the to a hurricane-ravaged Puerto Rico to pick up cancer patients and transport them to the U.S., where they can receive chemotherapy and proper care.
Hurricane Maria hit the Island a week ago, destroying most of the popular island. Since the storm knocked out power throughout the entire island, Pitbull used his resources to help carry cancer patients from hospitals in the island to the states.
The rapper's kind gesture made headline news after Puerto Rican Congresswoman Jennifer González publicly thanked him on Twitter on Tuesday. She tweeted in Spanish: "Thanks to singer @pitbull for lending your private plane to transport cancer patients from PR to the USA so that they can get chemo."
Pitbull publicly responded to González while speaking to The New York Daily.
"Thank God we're blessed to help. Just doing my part," he said.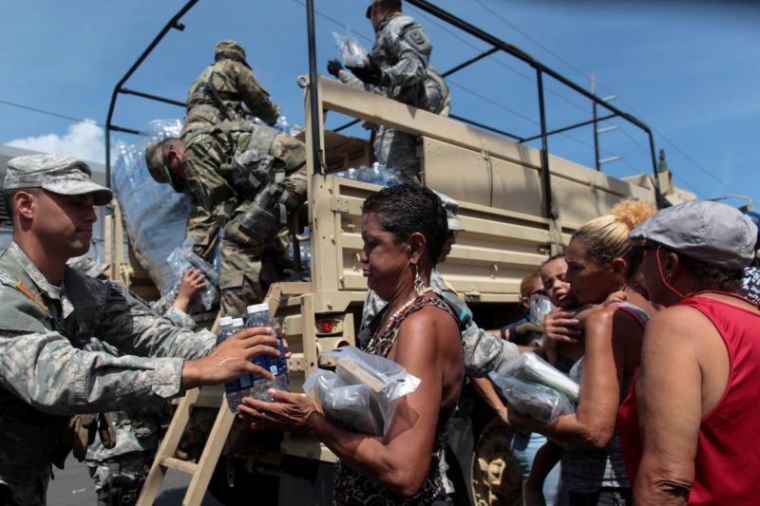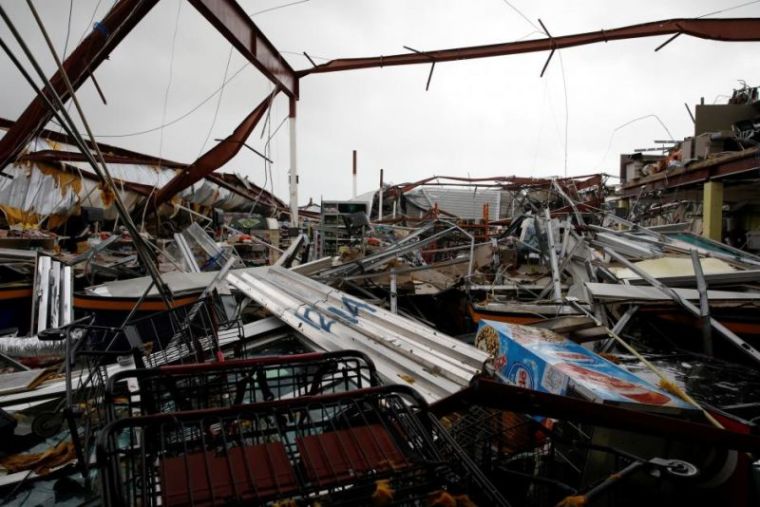 View Photos
Pitbull's generosity, however, will need to be replicated by many others to help the island recover from this "humanitarian crisis." Puerto Rico remains in ruins after Hurricane Irma and then Hurricane Maria ripped through the U.S. territory, leaving the entire region in need of power, cell phone services, water and in some cases, food.
Other celebrities such as Marc Anthony, Jennifer Lopez, Ricky Martin have also stepped in to help. At a news conference held in N.Y. on Monday, Lopez pledged $1 million of her Las Vegas Show money to help in the recovery efforts.
"Jane the Virgin's" Gina Rodriguez is also asking for help for her homeland. "From the bottom of my heart, please help today. Anything is something," she tweeted.
Kim Kardashian West chimed in as well with a picture that showed an S.O.S signal handwritten on a street from a community with no food and water.
"This picture breaks my heart! I will be donating to Puerto Rico and help them get the food & water they desperately need. Please donate," the reality star urged.
Both Anthony and Lopez also announced a new initiative called Somos Una Voz (We Are One Voice). The former married couple put together the humanitarian alliance with some of their influential friends in the entertainment industry.
Joining them to help Puerto Rico is Alex Rodriguez, Bruno Mars, Daddy Yankee, Ed Sheeran, Jada Pinkett Smith, Lin-Manuel Miranda, Luis Fonsi, Pitbull, Ricky Martin, Vin Diesel and others.
To find out how you can help, click here.