5 Reactions to Bernie Sanders Rejecting Trump Nominee for Christian Beliefs
3. Jim Wallis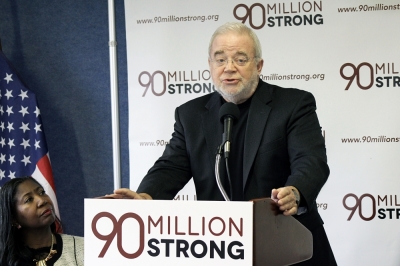 Liberal evangelical Christian Jim Wallis of Sojourners said in a syndicated column that "Democrats need to become more religiously literate and faith-friendly."
"We religious progressives often feel ignored and abandoned by a Democratic Party that seems indifferent to our religious traditions," wrote Wallis.
"As an evangelical advocate for social justice, I have fought right-wing religious fundamentalism my whole life. But the secular fundamentalism of the left is not much better — and it certainly does not help garner votes at election time."