5 Reactions to Bernie Sanders Rejecting Trump Nominee for Christian Beliefs
5. James Zogby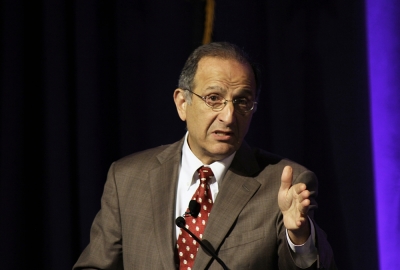 James J. Zogby, co-founder of the Arab American Institute, wrote in a column published by the organization that Sanders was right to reject Vought's nomination.
Part of Zogby's reasoning was that by supporting Wheaton's decision to punish Hawkins for her belief that Muslims and Christians worship the same God.
"I cannot agree with Sanders' critics. He is right. Vought is not what America is 'supposed to be about' and he is not fit to serve as Deputy Director of OMB," wrote Zogby, himself a Christian.
"Senator Sanders is right. At issue is not Vought's Christian faith or his theology. It is his intolerance for the faiths of others, including a fellow Christian whose termination he supported because he did not agree with her theology."