5 Reactions to New Court Decision Against Trump Travel Ban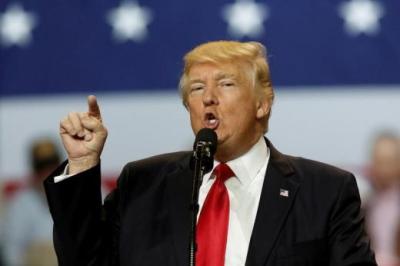 A three-judge panel of the Ninth Circuit Court of Appeals largely upheld an earlier ruling that prohibited President Donald Trump's executive order banning travel from several majority-Muslim countries from taking effect.
The three justices, all appointed by President Bill Clinton, decided in the case of State of Hawai'i v. Trump, that in issuing the order earlier this year, Trump "exceeded the scope of the authority delegated to him by Congress."
This marks the latest defeat in the courts for Trump's travel ban, whose constitutionality will likely be determined once and for all by the United States Supreme Court.
Here are five reactions to the latest court decision, including perspectives from liberal advocacy groups, the administration, and a conservative publication.