Religious Freedom Law Doesn't Require Removing 'God' From Currency, Judge Rules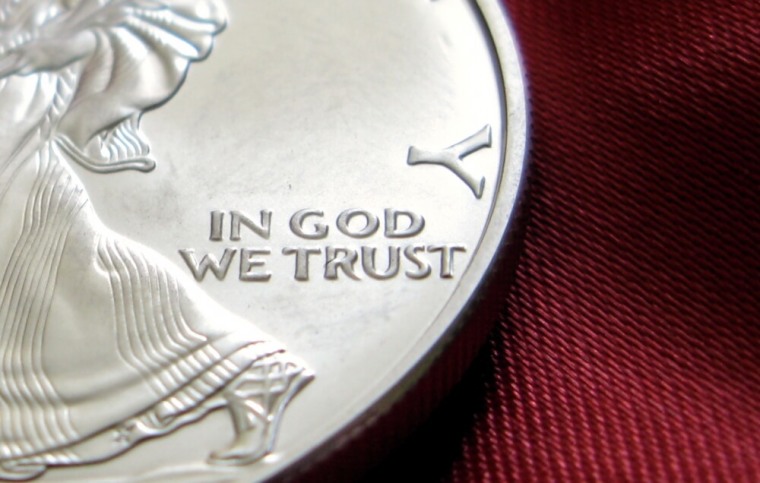 A district court judge in Ohio has upheld the constitutionality of having the national motto "In God We Trust" on United States currency, rejecting the most recent legal attempt by atheist activist Michael Newdow to strike the phrase.
Judge Benita Y. Pearson of the Northern District of Ohio rejected an effort by a group of plaintiffs to strike the motto from American money under the federal Religious Freedom Restoration Act.
In a ruling issued on Wednesday, Judge Pearson reasoned that RFRA was inapplicable because the plaintiffs "cannot demonstrate that the use of the motto on currency substantially burdens their religious exercise."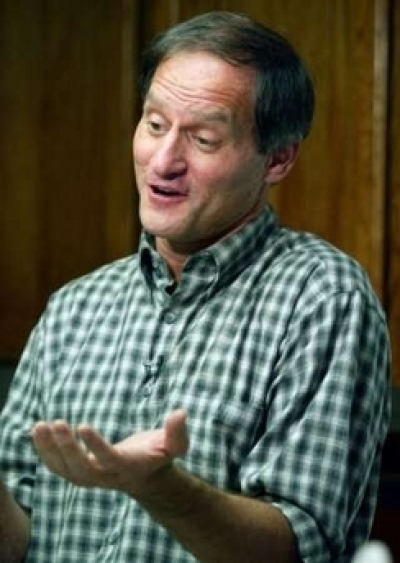 "Credit cards and checks allow Plaintiffs to conduct the bulk of their purchases with currency not inscribed with the motto. And for cash-only transactions, such as a garage sale or a coin-operated laundromat, the use of the motto on currency does not substantially burden Plaintiffs' free exercise," wrote Pearson.
"Because Plaintiffs cannot meet the threshold showing that their exercise of religion is substantially burdened, the Court dismisses Plaintiffs' Free Exercise and RFRA claims."
Pearson also wrote in the decision that using money with "In God We Trust" on it does not equal being forced to advance a religious message against one's will.
"No reasonable viewer would think a person handling money does so to spread its religious message," continued Pearson.
"A person does not own the bills and coins printed by the United States Treasury. The government does not require citizens to display money."
In January, Newdow and Ohio attorney Thomas M. Horwitz filed a lawsuit on behalf of several atheists, religious believers, and their children, who took exception to using money with the phrase "In God We Trust" on it.
"Plaintiffs sense shame in having 'In G-d We Trust' displayed on the money, and they bridle at the fact that they must bear that motto as they engage in the routine commercial transactions that occur in daily life," read the lawsuit in part.
"Moreover, they are constantly placed in the position of either abstaining from those transactions (and thus undergoing the burden of finding alternatives to using the sole legal coins and currency bills provided by their government) or violating their religious tenets."
Regarding Wednesday's decision, Kelly Shackelford, president and CEO of First Liberty Institute, whose organization filed an amicus brief on behalf of the motto, released a statement supporting Pearson's ruling.
"We're grateful that the court upheld the federal government's ability to display our National Motto on our currency," stated Shackelford.
"Federal courts have repeatedly upheld the National Motto as constitutional. 'In God We Trust' is deeply embedded in our nation's history and is a symbol of patriotism."