Report: People Still Getting Paid to Write False Reviews for Products on Amazon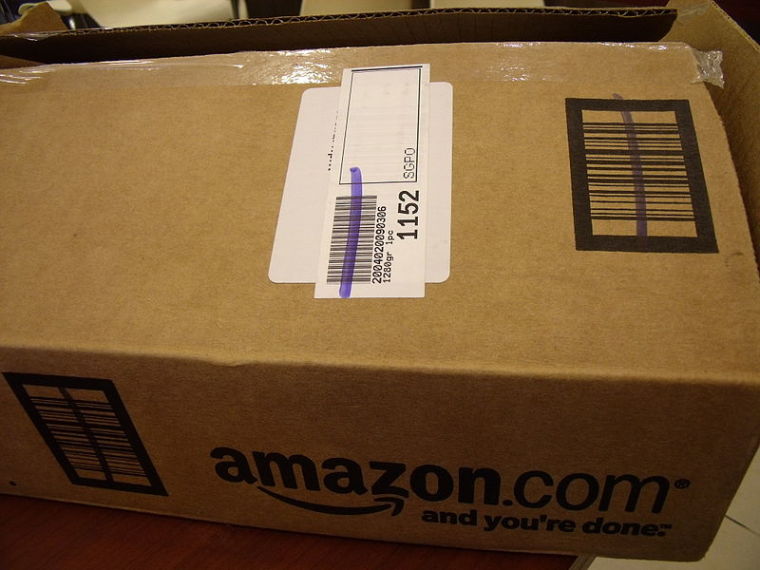 Not all positive reviews posted on Amazon.com come from satisfied customers, as a new report reveals that there are people who get paid to produce those glowing write-ups.
A new report from NPR reveals that a "shadow marketplace" has emerged wherein sellers are willing to compensate people in exchange for posting a positive review of a certain product.
Among the people who post false reviews spoken to by NPR are a stay-at-home mom from the Midwest, a college student from Puerto Rico, and a teenager who goes by the name Travis.
Travis even detailed how the process works, revealing that he approaches sellers who could be interested in getting positive reviews for their products and they then refund his purchase and even send additional money his way.
Travis revealed that there are also guidelines in place to not make it seem that the reviews have been paid for.
Amazon's issue with fake reviews is nothing new.
A report last year from Forbes noted how more "untrustworthy-seeming" reviews were popping up from June to August and how those helped boost the visibility of some "unassuming products," which in turn led to them becoming easier to spot for shoppers.
The Forbes report added that even after Amazon decided to disallow incentivized reviews, data provided by ReviewMeta indicated that there was still no tangible improvement in terms of how trustworthy an average review was.
Going back to the report from NPR, outside auditors Fakespot and ReviewMeta have determined that "more than half" of the positive reviews for certain products are "questionable."
Amazon does not agree with that estimate and the company said that the percentage of fake reviews is significantly lower.
According to Sharon Chiarella, the vice president of community shopping at Amazon, reviews that can be described as "inauthentic" make up less than one percent of the reviews on the website.
Chiarella also pointed out that the star ratings on products represent weighted grades of sorts as opposed to straight up averages and thus they are able to account for the quality of reviews. Chiarella also told NPR that the company uses lawsuits not just to punish people who post fraudulent reviews, but to also extract information from them and flush out more false posters and the retailers they work for.
Still, the report reveals that the paid reviewers have figured out their own ways to avoid Amazon's scrutiny, and according to Renée DiResta, the director of research at New Knowledge and Mozilla Fellow of media misinformation and trust, this has led to Amazon being dragged into a whack-a-mole problem.
DiResta believes that paid reviewers will continue to exist as long as retailers gain something from those good write-ups.