Restaurant Owner Lets Diners Name Meal Prices, Says It's an Act of Faith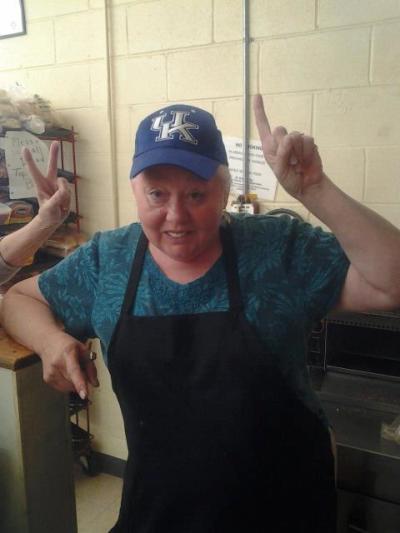 A North Carolina business owner is eliminating food prices from her restaurant's menu and is letting customers choose what they want to pay. She's even allowing some customers to dine without paying a penny toward their meals.
Dana Parris told The Christian Post that this is all part of her effort to trust God and believe that He will provide for her Just Cookin' restaurant located in Dallas, North Carolina, regardless if diners want to pay or not.
"I found myself asking God for help and praying and reading my Bible, and I realized that I had to quit asking for help and give it over to Him. Money and everything else is His anyway," Parris said. "I'm putting my faith out there and just letting Him guide and control us, and I'm happy regardless what happens at the register. I'm just doing His will."
Parris explained that her restaurant, which has been in business since January 2013, took a financial hit recently because many of her regular customers were on vacation during the summer months.
She explained that the more she worried about finances, the more she felt she was trying to do it all herself.
While most people have responded well to Parris' new dining concept, others have accused her of using her faith to promote her business. Parris, however, asserts that the idea is not a marketing strategy to attract more customers, but is an effort to "serve God and feed people who can't afford a meal."
"A lot of these people who comment on social media aren't from this area and they've insulted me by saying that I'm using my 'fake' God as a marketing tool and have said Christians are ignorant," Parris told CP.
She added that she initially wanted to do the special only for a week, but her customers' reactions have convinced her to continue the new pricing policy "until God tells me otherwise."
Since incorporating the new policy, Just Cookin's revenue has increased more than expected, which is how Parris knows she is doing the right thing, she explained.
"Our revenues have almost tripled because of what we're doing," Parris said. "Some pay more for their meals, some pay less, it's whatever they feel led to do."