Richard Dawkins Placed on 'Block Bot' That Hides Offensive People on Twitter; Atheist Author Objects to 'Libel'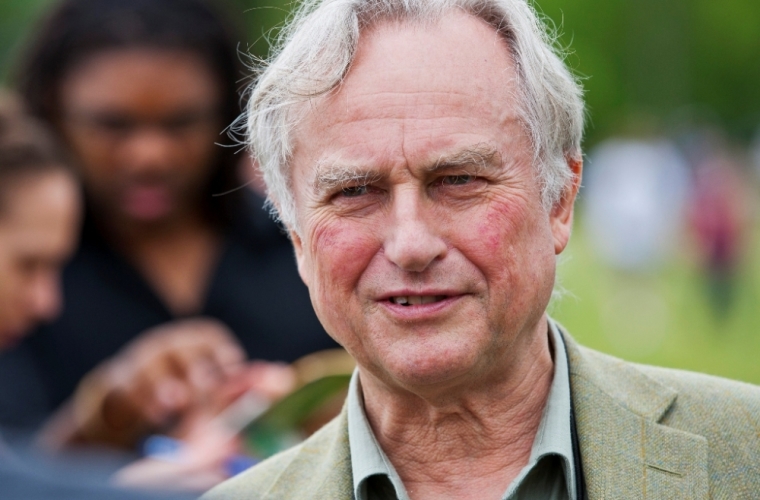 Atheist author Richard Dawkins has been placed on Block Bot, a program that hides people on Twitter deemed to be offensive or abusive. Dawkins, who has been accused by users of being racist and a "rape-apologist," said that he objects to being libelled.
"I have no objection to being blocked. Please block me if you wish. What I object to is being libelled, and linked with spammers and harassers," Dawkins wrote on Twitter in response.
"People are confusing the act of blocking, with libelling those blocked. Blocking is fine. Block me and I won't miss you. Libelling is not," he added.
Breitbart explains that Block Bot has listed thousands of users on Twitter who have been called "trolls, abusers, and bigots" by others.
Breitbart said, however, that many on the blocked list are commentators who have disagreed with parts of the "Atheism Plus" movement, which seeks to add feminism and social justice into the skeptical sphere.
Pseudonymous legal blogger Matthew Hopkins criticized the program and said: "The contents of the 'Block Bot' checker are astonishing. For example, per the screenshot at the start of this article, eminent professor Richard Dawkins is labelled — 'racist,' 'gross,' 'rapeapologist,' 'childabuseapologism,' 'transphobia.' … This is of course all untrue. Much as I disagree with Dawkins he is guilty of none of those things and the allegations appear to be wildly libellous."
The Block Bot clarified, however, that it is not the program itself that is making such accusations, but that it makes use of information submitted by users who report Tweets said to be offensive or abusive.
Dawkins has been a part of numerous controversies for his comments on social issues on Twitter. In August 2014 for instance he argued that aborting a child with Down syndrome would be the right thing to do, and said it would be "immoral" not to abort such a baby — though he later clarified that he would love such a child if it was born.
The atheist author, famous for his book The God Delusion, added on Twitter that he realizes that blocking is not censorship, since others are still free to read what some have blocked. He highlighted, however, that "publishing lies about those you block is nasty and perhaps libellous."