Richard Dawkins Says He Now Believes Muslim Bomb Clock Student Ahmed Mohamed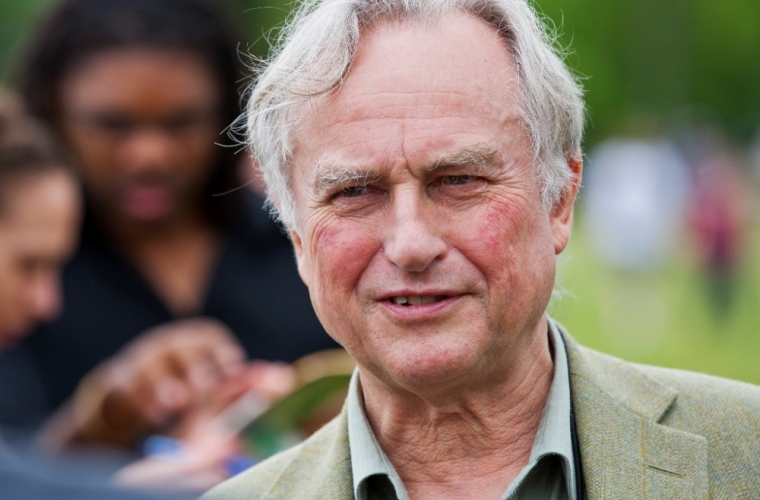 Famed atheist writer and evolutionary biologist Richard Dawkins has clarified statements he recently made about a Muslim teen in Texas who was arrested for bringing a clock he built to school.
Dawkins, who had previously expressed skepticism about the official story of Ahmed Mohamed and his arrest, stressed on Twitter that he agreed it was wrong to arrest and handcuff the student.
"Yes, I completely agree with that. He should most certainly NOT have been arrested, handcuffed etc.," tweeted Dawkins on Sunday.
Dawkins commented on social media that the source of his concerns about Mohamed centered on the student apparently claiming that he "invented" the clock, when he had not done so.
"I agree, although his English seems good, it's possible he doesn't know the meaning of 'invention.' And he should NOT have been arrested," posted Dawkins.
Last week, the 14-year-old Mohamed was arrested and handcuffed for bringing a clock he built to MacArthur High School in Irving, Texas.
The incident quickly went viral on social media, with Mohamed's supporters tweeting the hashtag #IStandWithAhmed over a million times by Wednesday evening.
Many criticized school officials for overreacting due to the fact that the boy is Muslim. MacArthur High School officials deny that the teen's religion was a factor in his suspension and arrest, after he took his clock to six classes and showed it to six teachers to get their reactions.
Mohamed received support from many noteworthy people, including President Barack Obama, invited him to the White House, and Facebook founder Mark Zuckerberg.
"You've probably seen the story about Ahmed, the 14-year-old student in Texas who built a clock and was arrested when he took it to school," posted Zuckerberg last week.
"Having the skill and ambition to build something cool should lead to applause, not arrest. The future belongs to people like Ahmed. Ahmed, if you ever want to come by Facebook, I'd love to meet you. Keep building."
School officials have stood by their initial reaction to Mohamed, arguing that the clock the student brought into MacArthur bore a strong resemblance to a bomb.
"The people at the school thought it might be a bomb, perhaps because it looks exactly like a [expletive] bomb," opined Comedian Bill Maher.
Dawkins' remarks come as a group of people have launched an online fundraiser to give Mohamed scholarship money for his academic future.
Placed on the site Launchgood.com, as of Monday morning the project has raised over $15,000 from more than 330 supporters, with the hopes of reaching $100,000.