NRB's Proclaim 16 Convention to Feature Pastor Rick Warren, 'War Room' Filmmakers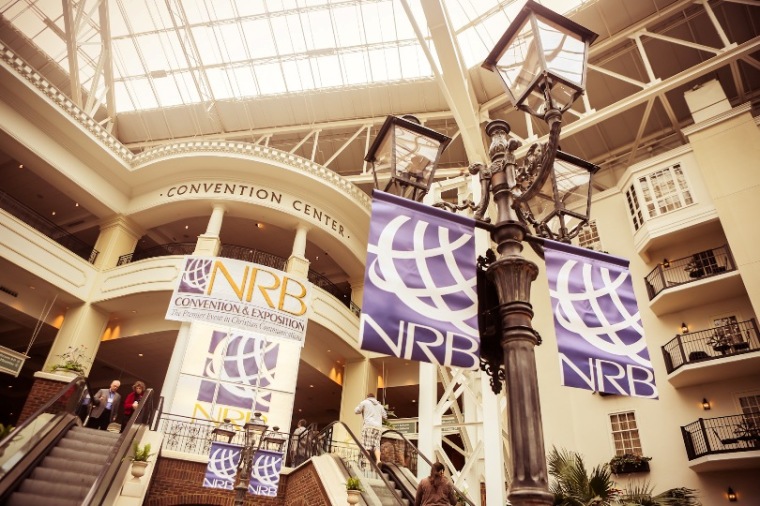 Proclaim 16, a four-day convention for professionals in Christian media and the ministry, promises to be a networking opportunity for thousands of Christian communicators.
The National Religious Broadcasters International Christian Media Convention will be held Feb. 23-26 at Nashville's Gaylord Opryland Resort & Convention Center and will feature over 70 speakers, including Saddleback Church Pastor Rick Warren, Anne Graham Lotz and Kay Arthur. Inspirational speaker Jefferson Bethke will also be on hand, as well as thought leaders Albert Mohler and Phil Cooke.
Celebrities Roma Downey, Jennifer Garner and Kevin Sorbo will also be present, along with faith-based filmmaking brothers Steven and Alex Kendrick of "War Room" and "Fireproof" fame.
Proclaim 16 boasts an expo of 200 exhibiting companies this year, and will feature an interactive exhibit by the Museum of the Bible, which will document the history of the Bible and all of the challenges it has endured.
"Thousands of Christian communicators come to our annual convention to find the connections, resources, and insights that will help them advance their organizations, their careers, and their mission," NRB President Jerry A. Johnson said in a statement shared with The Christian Post.
Among the thousands expected to attend the yearly event are pastors, ministry staff members, church media professionals, Christian news media outlets, filmmakers, social media managers, educators, and students.
Proclaim 16 will host eight specialized summits to help participants enhance their work and ministry, including a church media summit, radio summit, TV summit, international summit, film and entertainment summit, and a donor development summit.
This year's convention will also host a presidential candidates forum, which will broadcast live on television and radio. Before a studio audience, panelists will interview presidential candidates regarding issues important to Evangelicals.
There's no shortage of activities and events planned for Proclaim 16. As Johnson said, "If you're in the business of reaching people for Jesus Christ through media, you have got to be here!"
Proclaim 16 is the largest nationally and internationally recognized event dedicated to the sole purpose of assisting those in Christian communications. 
The National Religious Broadcasters is a non-partisan international association of broadcasters and Christian communicators united to spread the Gospel of Jesus Christ via every electronic platform. Through Christian television, radio, the Internet and other media its membership reaches every continent.