Robin Williams 3rd Wife Susan Schneider in Mourning: 'I Am Utterly Heartbroken' By Death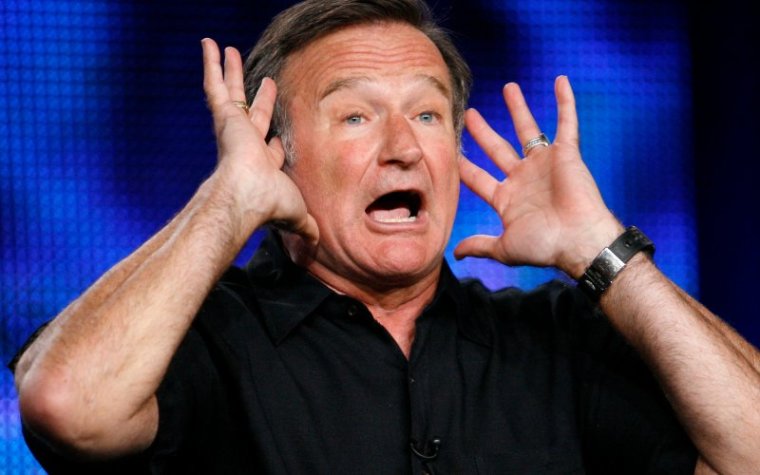 Actor Robin Williams was found dead at his residence in San Francisco, California on Monday in what appears to be an apparent suicide. The actor leaves behind his third wife, Susan Schneider, and three children: a son, Zachary Pym, whom he had with his first wife Valeri Velardi, and two children, Zelda Rae and Cody Alan, whom he had with his second wife Marsha Garces.
Williams married his third wife, graphic designer Susan Schneider, whom he married on October 23, 2011.
His devastated wife released a statement following her husband's death: "This morning, I lost my husband and my best friend, while the world lost one of its most beloved artists and beautiful human beings. I am utterly heartbroken. On behalf of Robin's family, we are asking for privacy during our time of profound grief. As he is remembered, it is our hope the focus will not be on Robin's death, but on the countless moments of joy and laughter he gave to millions," according to THR.
Williams is best known for his roles in Good Will Hunting, Aladdin, Happy Feet and Mrs Doubtfire. The actor had only just recently singed a contract for Mrs Doubtfire 2 before his tragic death, although that sequel may now be canceled following the star's death.
Although his publicist did not confirm that the death was a suicide, a coroner's office statement reported that the Sheriff's Office believed that the death was a "suicide due to asphyxia."
A statement from his publicist reads: "Robin Williams passed away this morning. He has been battling severe depression of late. This is a tragic and sudden loss. The family respectfully asks for their privacy as they grieve during this very difficult time."
Williams won an Oscar for best supporting actor for his role in Good Will Hunting. He also received two Emmy Awards, four Golden Globes, two Screen Actor Guild Awards, and give Grammy Awards.
Robin Williams' Wife and Kids React to His Suicide