Robin Williams Cause of Death: 'Suicide Due to Asphyxia' - Sheriff's Office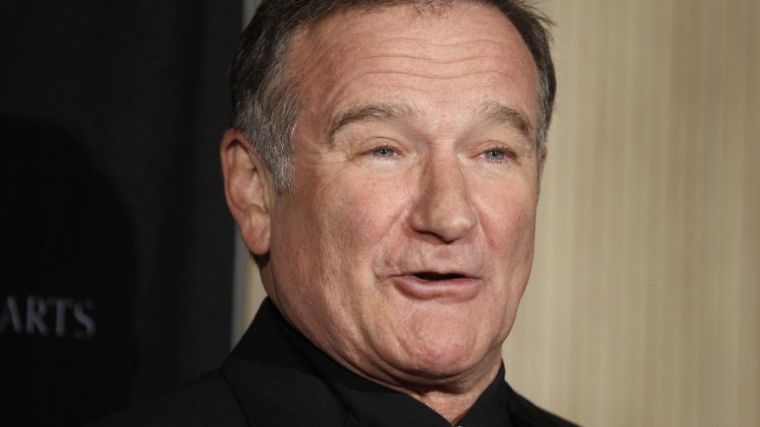 Actor Robin Williams has been found dead on Monday, with early reports claiming that the cause of death was an apparent suicide.
The actor-comedian was found dead in his Tiburon home on Monday, according to a report released from the Marin County Sheriff's Department.
Authorities had responded to a call about an unconscious male at a residence on Paradise Drive in Tiburon just before noon on Monday.
Emergency responders entered the home where they reportedly found the actor unconscious inside. Williams was declared dead at the scene.
William's publicist has refused to confirm whether the cause of death was a suicide, but has issued the following statement: "Robin Williams passed away this morning. He has been battling severe depression of late. This is a tragic and sudden loss. The family respectfully asks for their privacy as they grieve during this very difficult time."
Williams won an Oscar for his role in Good Will Hunting starring Ben Affleck and Matt Damon.
He is also set to reprise his role as Theodore Roosevelt in the third Night at the Museum film, which has a scheduled release date for December 2014.
The actor was well-loved for his role as Mrs Doubtfire, and had recently signed on to reprise the role for a sequel, which was set to be directed by Chris Columbus.
A press release has been released by the Marin County Coroner's Office in which it is noted that the Sheriff's office believes the death was "suicide due to asphyxia"
Robin Williams Dead At 63