Roma Downey Announces Launch of Online Community for Believers Worldwide: Lightworkers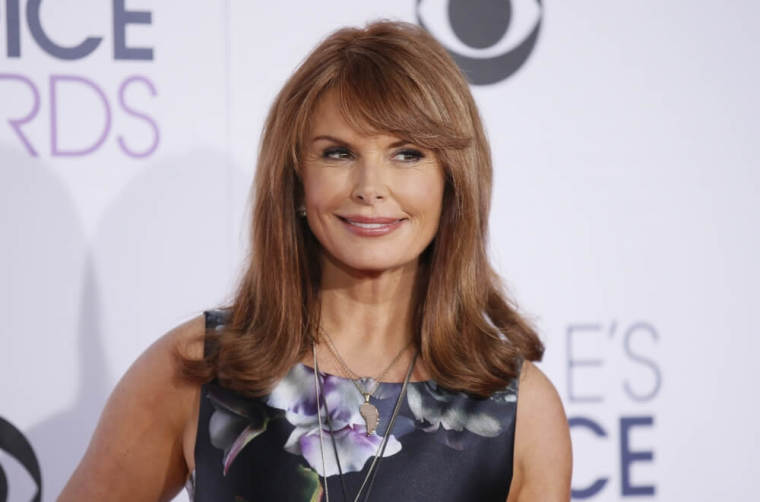 Actress and film producer Roma Downey has announced the launch of her new venture, an online community to encourage, inspire and unite believers worldwide on Lightworkers.com.
"I have such exciting news to share! I have been asked so often recently, 'Roma, what are you working on? Roma, how do you follow 'Touched by an Angel' or 'The Bible' series?' Well, Lightworkers is my passion and it's coming soon," Downey said in an Instagram post on Wednesday. "Wherever there is Light there are Lightworkers."