Russia Might Ban 'Beauty and the Beast' Over 'Gay Propaganda, Sin and Perverted Sexual Relations'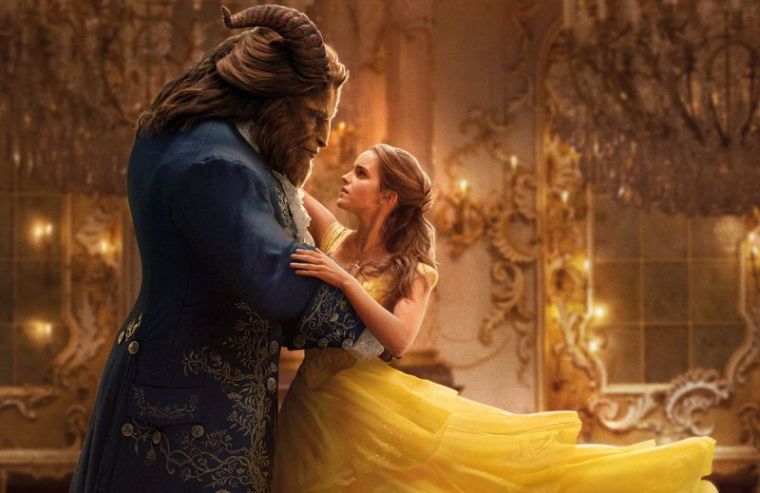 Russia is considering banning the upcoming live-action Disney film "Beauty and the Beast" over reports that it is set to include a "gay moment." One ruling party MP called it "propaganda" and "sin" that is specifically targeting children.
"In this situation, society cannot look on silently at what movie distributors are offering under the guise of a children's tale – the obvious, barefaced, unscrupulous propaganda of sin and perverted sexual relations," Vitaly Milonov said, according to state news agency RIA Novosti.
Milonov has called on Vladimir Medinsky, Russia's culture minister, to consider whether the remake should be banned from Russian theaters, given than the country prohibits giving minors information about homosexuality.
"Beauty and the Beast," which features Josh Gad as LeFou, the sidekick to the film's villain Gaston, is reportedly set to "break new ground when it comes to LGBT visibility."
Without giving away details, Director Bill Condon said that Gad "makes something really subtle and delicious out of it. ... [I]t is a nice, exclusively gay moment in a Disney movie."
Milonov shared that Russian parents have been writing to him to express their concern over Disney's film.
"I'm convinced that the main task of the state regarding children is to protect childhood and youth from the filthiness of the world, to preserve children's purity, to block our children off from harmful and dangerous phenomena," Milonov said.
"And in this case, our shared task is to not allow the release of this musical on the screen under any guise."
Russian President Vladimir Putin has claimed that despite what gay rights activists say, Russia does not persecute gay people.
He defended the 2013 gay "propaganda" law that made it a criminal offense to give information about homosexuality to children, by arguing in a September 2015 interview with CBS News:
"I believe we should leave kids in peace. We should give them a chance to grow, help them to realize who they are and decide for themselves. Do they consider themselves a man or a woman? A female? A male? Do they want to live in a normal, natural marriage or a non-traditional one? That's the only thing I wanted to talk about. I don't see here any infringement on the rights of gay people," Putin explained then.
Some Christian conservatives in the United States have also strongly spoken out against "Beauty and the Beast," which is to be released on March 17.
The Christian owners of a drive-in movie theater in Alabama announced last week that they will not be screening the film because they consider it to be propaganda.
"If we cannot take our 11-year-old granddaughter and 8-year-old grandson to see a movie, we have no business watching it," the Henagar Drive-In Theatre in DeKalb County said on Facebook.
"If I can't sit through a movie with God or Jesus sitting by me then we have no business showing it."
Evangelist and President of Samaritan's Purse Franklin Graham commented:
"They're trying to push the LGBT agenda into the hearts and minds of your children. Disney has the right to make their cartoons, it's a free country. But as Christians we also have the right not to support their company. I hope Christians everywhere will say no to Disney."