San Francisco Parents Outraged Middle School Students Are Getting Condoms Without Parental Consent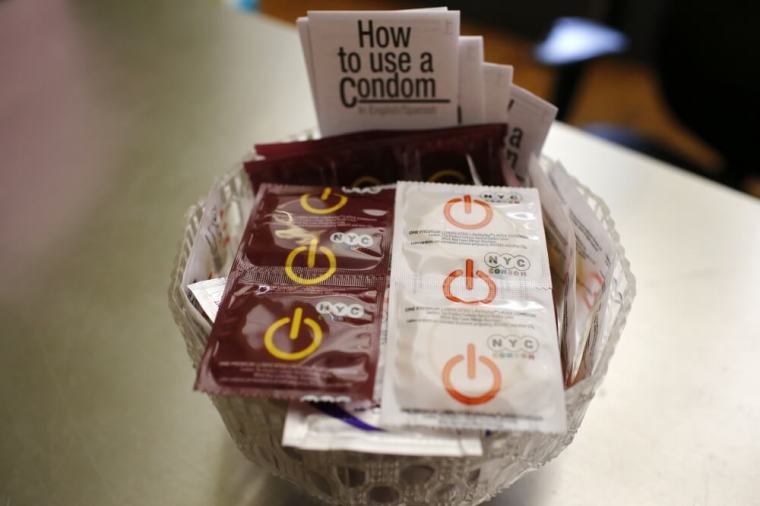 A school district in California will soon allow condoms to be distributed in middle schools, despite opposition from many parents.
San Francisco Unified School District's Board of Education unanimously approved on Tuesday an expansion of their "Condom Availability Program" to include middle schools.
In a statement released Tuesday, the school district noted that Middle school students can receive condoms from a school nurse without parental consent.
"Middle school students will be required to meet with San Francisco Unified School District nurses or school social workers for assessment, education, and intervention," continued the statement.
"Only after a nurse or social worker deems it appropriate, students will receive information about condom use, its risks and effectiveness. They will also be informed that abstinence is the only 100 percent effective method to prevent pregnancy and sexually transmitted infections."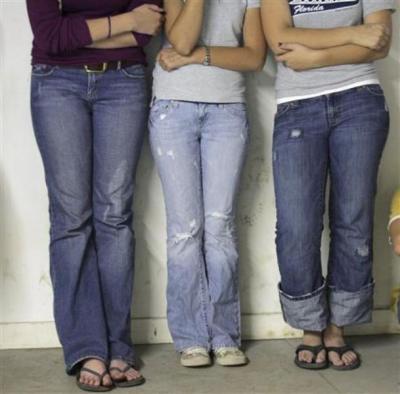 While the board approved the expansion of the Condom Availability Program unanimously, many parents have expressed opposition to the decision.
ABC 7 reported the comments of parents who took issue with the decision, with one parent saying "they [children] are not ready for it, so I don't think this is appropriate."
"We have to sign a consent form for them to go on a field trip, but we don't need to know if they're getting a condom?" said another parent.
Lotta Bystrom told SF News Feed that while "I consider myself liberal in thinking" she believed the decision "is outrageous!"
"I don't think middle schools should be giving 11- and 12-year-old children condoms without some parental option to opt out or being made aware," continued Bystrom.
To justify their course of action, SFUSD posted quotes of support from Dr. Susan Philip of the San Francisco Department of Public Health.
"As the STD Controller in San Francisco, I know all too well that San Francisco has among the highest rates of chlamydia, gonorrhea, and syphilis of any city in the United States," stated Philip.
"Further, adolescents and young adults are at increased risk for chlamydia and gonorrhea infections, when compared to adults."
San Francisco is not the only California school district with such a condom policy. Los Angeles and Oakland have already implemented similar policies.
According to data from the California Department of Public Health in 2011, 4,828 cases of gonorrhea and 42,504 cases of chlamydia were reported among teenagers aged 15 to 19.