Sandra Bullock Will Play Late-Term Abortion Supporter, Texas Legislator Wendy Davis in Film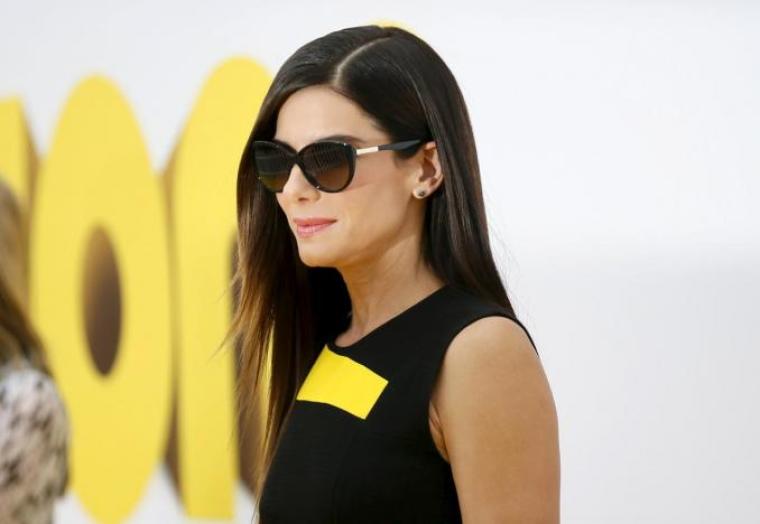 Sandra Bullock, the big-name actress who starred in such films as "Speed" and "The Blind Side," is slated to play former pro-choice Texas legislator Wendy Davis in new film.
In 2013, Davis garnered national headlines for her 11-hour filibuster against a bill that banned elective abortions in Texas after 20 weeks of pregnancy. The bill eventually passed.
Variety reported last Thursday that Bullock will play Davis in the biopic "Let Her Speak," with Todd Black and Jason Blumenthal serving as producers through Escape Artists.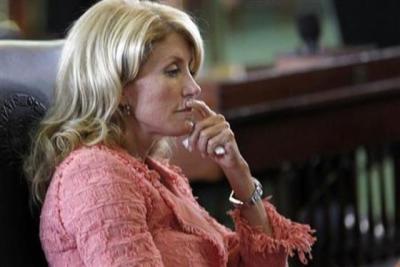 "Mario Correa penned the spec. The package will now be shopped to studios and should court several suitors over the next week," noted Variety.
"The role seems right up Bullock's alley and could be another awards play for the star who won her first Oscar for playing Leigh Anne Tuohy in the real-life story 'The Blind Side.'"
Davis' 11-hour filibuster against Texas' late term abortion ban gave her national renown. During the filibuster, she went from having 1,200 Twitter followers to over 20,000 by its end.
Her efforts led to the first 2013 summer legislative session failing to pass a comprehensive pro-life bill. However, later that summer, then Governor Rick Perry called a second session which successfully passed legislation.
Following her filibuster, Davis launched a failed gubernatorial bid in 2014, losing handily to current Texas Governor Greg Abbott by 21 percentage points.
In an interview with the website Refinery29.com, Davis explained that she was "thrilled" that Bullock was playing her and that she saw the film as a chance to educate people about the pro-choice movement.
"It feels really exciting to know that someone of the talent and the caliber of Sandra Bullock is willing to help to tell our story," said Davis to Refinery29.
"What I am the most excited about is the opportunity for people to know more about the landscape of what's happening through politics and to women, in the hopes that it will inspire even more of a movement to fight for our reproductive freedoms and our full equal rights."
Critics including one column on the conservative website Townhall.com has labeled the Davis film project as "delicious red meat for the progressive left heading into 2018."
"Davis has said that she might run for office again, depending on how the climate looked. Yet, she's lost both wars. She lost the war over the abortion bill and the governor's mansion," read the column.
"I honestly don't get the idolization of moral victor and victories. They're crap. You either win or lose — almost doesn't cut it. And even Davis didn't get into that imaginary latter category when she ran for governor."