Sara Bareilles Excited to Play Mary Magdalene in 'Jesus Christ Superstar'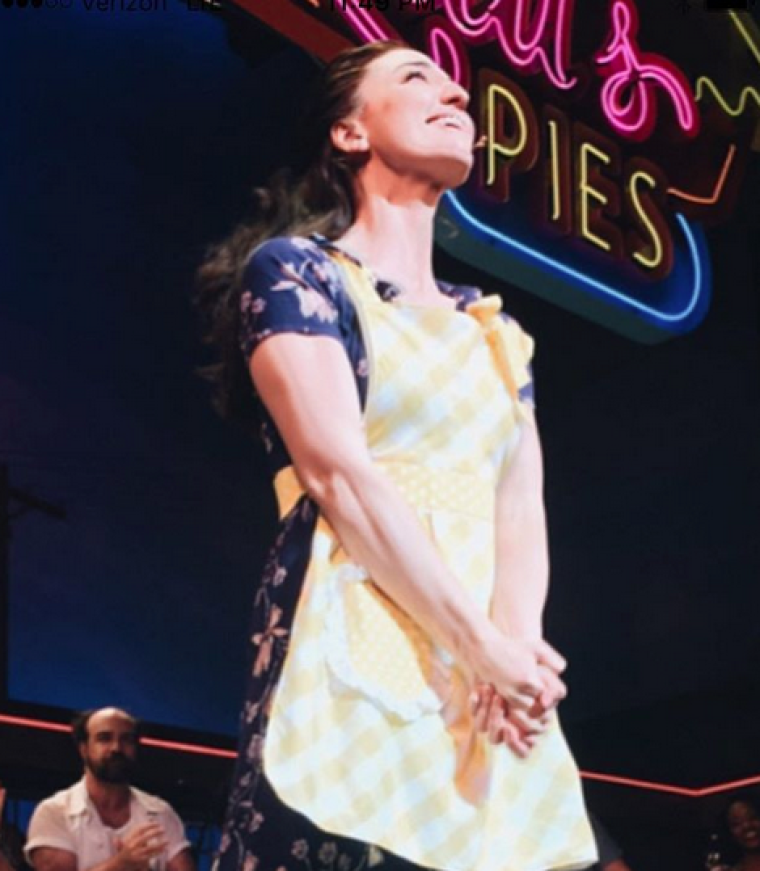 Mary Magdalene has officially been cast in the new adaptation of "Jesus Christ Superstar."
Sara Bareilles has joined the cast of the NBC production coming to television next Easter. The actress and singer who has appeared on "The Voice," "The Vampire Diaries" and "Waitress" said she was excited to appear in the musical.
"To say I'm excited about this performance is the understatement of the century. This score and this musical have been a part of my life from a very young age and it will be one of the great thrills of my life to sing these iconic songs," Bareilles said in The Hollywood Reporter Saturday. "It's incredible to see the beloved medium of musical theatre being embraced by television audiences, and this cast and creative team is extraordinary. I feel extremely lucky to be a part of the project!"
"Jesus Christ Superstar" is the musical interpretation of Christ's last days from the perspective of his betrayer, Judas Iscariot. Robert Greenblatt, the Entertainment chairman for NBC, spoke highly about the casting of Bareilles for the upcoming musical.
"We're overjoyed to have Sara Bareilles play Mary Magdalene and I can guarantee that her interpretation of the standard 'I Don't Know How to Love Him' will become an instant classic," Greenblatt told The Hollywood Reporter.
Last May, the NBC executive spoke about the goal of bringing a number of recording artists onto the production.
"As we continue to expand the profile of our live musicals, we are thrilled to be partnering with Andrew Lloyd Webber and Tim Rice to bring a new live staging of the iconic Jesus Christ Superstar to NBC," he previously told Deadline. "We want to fill out this classic show with as many recording artists as possible to give proper voice to what is the original rock opera score."
One of the recording artists who have been cast is Tony and Grammy Award-winning singer John Legend, who has signed on to play Jesus Christ. Rock star Alice Cooper will be playing King Herod.
The production is scheduled to appear on NBC Easter Sunday, April 1, 2018.