Seattle Megachurch Pastor Couple on Faith Amid 'Punch in the Stomach' News of Baby's Rare Brain Disorder (Interview)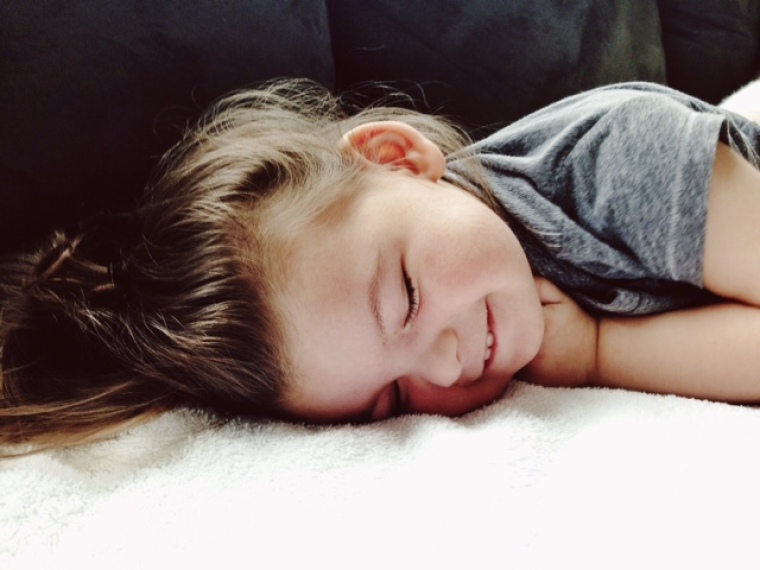 Pastor Chad and Julia Veach, of the Seattle-based megachurch The City Church, have endured a difficult journey for the past two years after they discovered that their baby daughter Georgia had a rare brain disorder. But despite the many struggles, the couple have remained constant in their faith, ministry and family life.
The Veachs, who are campus pastors at The City Church, know what it is like to have their lives change in the course of a day. At four months, Georgia was diagnosed with Lissencephaly, a rare, gene-linked brain malformation characterized by the absence of folds in the brain, also known as "smooth brain."
"We prepared ourselves going in that whatever the diagnosis was, we were going to have faith and believe for a miracle," Julia told The Christian Post. "I remember the neurologist telling us that there is no cure, surgery or solution for this disorder, but with so much innovative research, I had this notion that we could conquer this through faith and medicine."
Chad noted that the diagnosis was a "punch in the stomach" because not only did the doctor tell them that their daughter had a disorder but also that 70 percent of marriages where the children have this condition do not make it.
The Seattle pastor credits God, the church community, and the support of family and friends for helping them get through their difficulties.
"You have a kid that's throwing up, not able to play and very sick. At times, that's your virtue and your romance," said Chad. "We've had to really fight to protect our marriage and our home."
Chad said that the couple's lives mainly consist of caring for Georgia and their 10-month-old son, Winston.
Since Georgia was diagnosed, they both have continued serving in ministry. However, Georgia's condition required Julia to quit her finance industry career of 11 years. Julia noted that through time, she has had to "calm down resentful thoughts" about transitioning from being a working mother to a fulltime caregiver.
Julia also shares that she has learned to trust others to watch Georgia so she can "get out on dates and get breaks."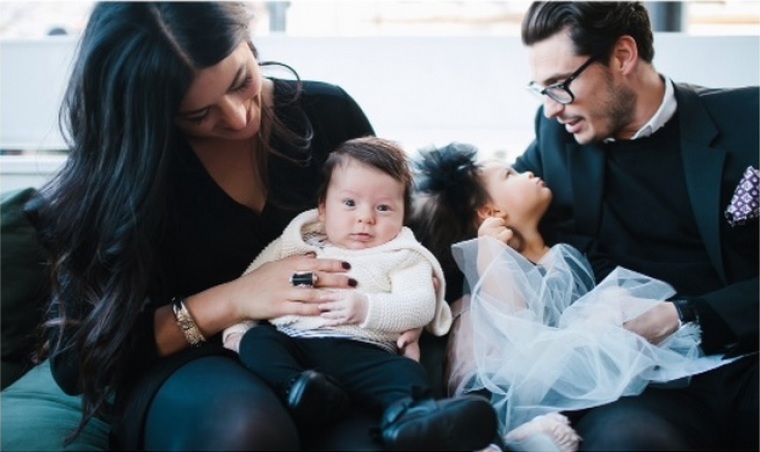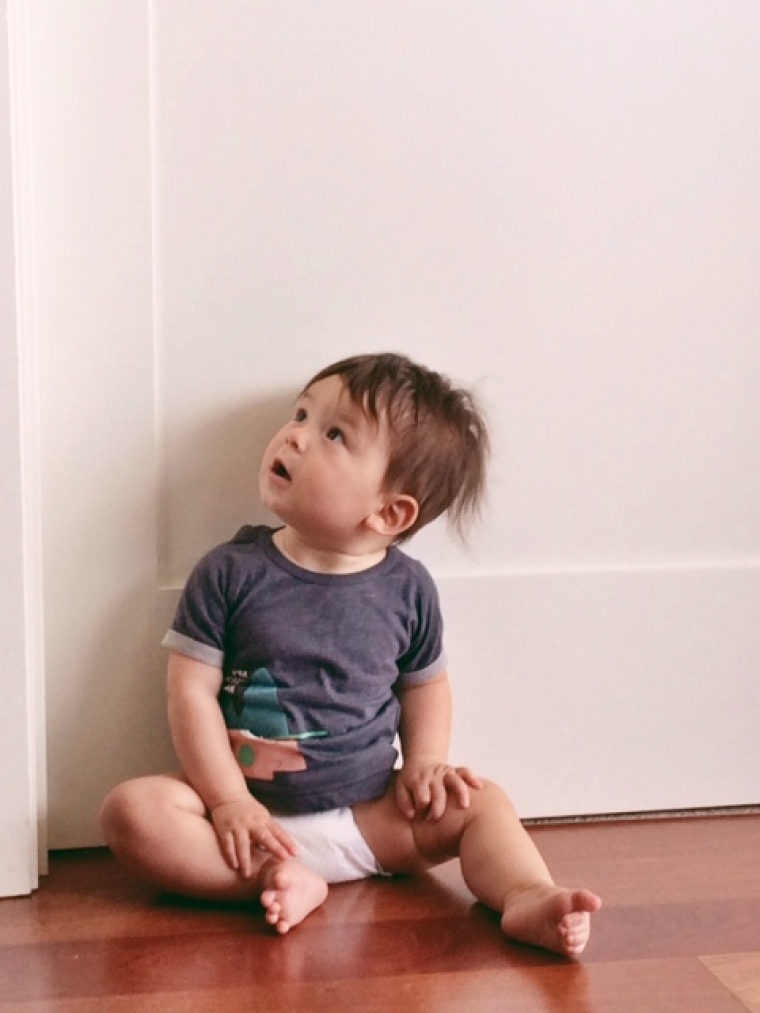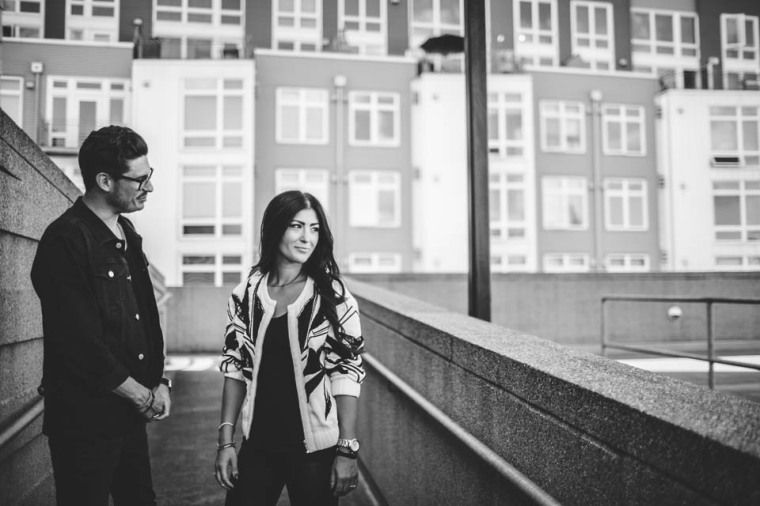 View Photos
"I don't put expectations on myself and I find joy in the little things. I've always had aspirations to have a big family, to work and have it all but I just can't have expectations for my day and I can't have a lot of goals. If I get out of the house and get to do anything, I have to find joy in it," shared Julia.
According to Georgia's geneticist who specializes in Lissencephaly, between 1,200 to 1,600 recorded cases of smooth brain exist in the world. So far, Georgia's seizure management has been the biggest struggle, as there have been times when she has had up to 50 seizures a day. Furthermore, she endured a six month period during which she had seizures every single day.
But there have been moments in which Georgia has shown signs of improvement. A few days before The Veachs' interview with CP, Julia posted a photograph on her Instagram account of one of Georgia's clean dresses, noting that it had been her first full day in nearly two months without vomiting.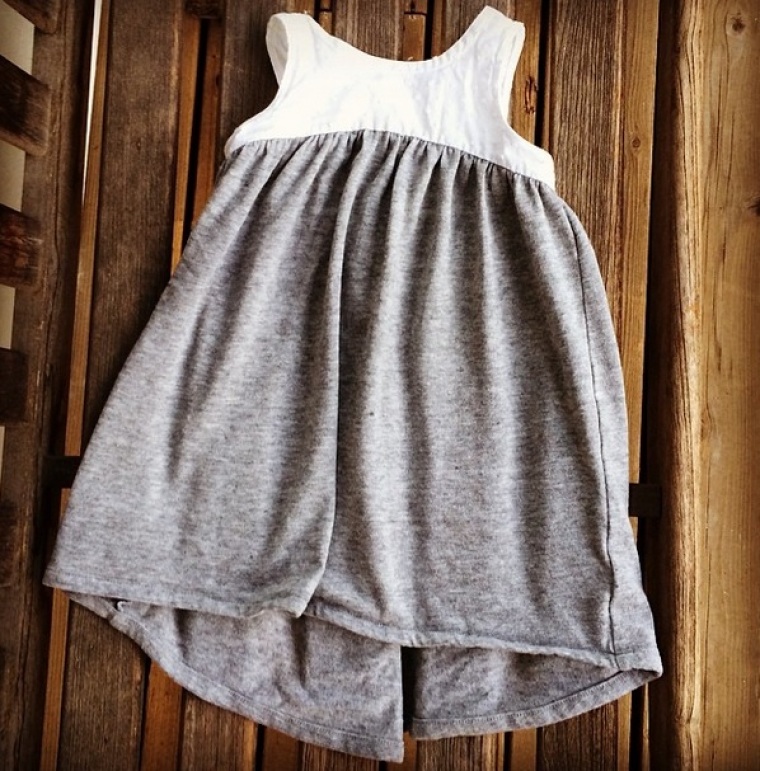 "For her to have a day without throwing up was a breakthrough," said Chad. "She really struggles with aspirating and we've had a lot of doctor appointments just trying to find a number of solutions; we just haven't found the right solution. Right now, she's doing the best that she has ever done."
Georgia's doctors also note that about 50 percent of children with her condition make it to 10 years of age but life gets difficult for those who make it beyond 10 years because of their growing size and inability to sit up on their own since they tend to have low muscle tone in their bodies.
Furthermore, doctors have said Georgia will never walk or sit up on her own, to which Julia has responded to by saying that they "believe in a different doctor."
However, the Veachs say regardless of Georgia's prognosis, they will continue holding out for a miracle because they rely on the fact "that God is going to get a lot of glory out of this situation," explained Chad.
 "Jesus has already paid the price for our daughter to be healed whether the healing manifests on this side of heaven, God decides that," said Chad. "But the comfort we have is that she will be healed. If she heals in heaven, we're going to spend eternity with her. If God doesn't heal her on this side, that's not up to us. My only expectations are all the things that God has promised; her healing, hope in a hopeless situation, comfort and joy."
Despite Georgia's health condition and the hardships that the Veaches have endured as a result, they both say that their situation has affected their ministry in a positive way.
"It's given us a platform to reach broken people. We're not leveraging our daughter but it's been a super natural grace that God is using her to touch people," said Julia.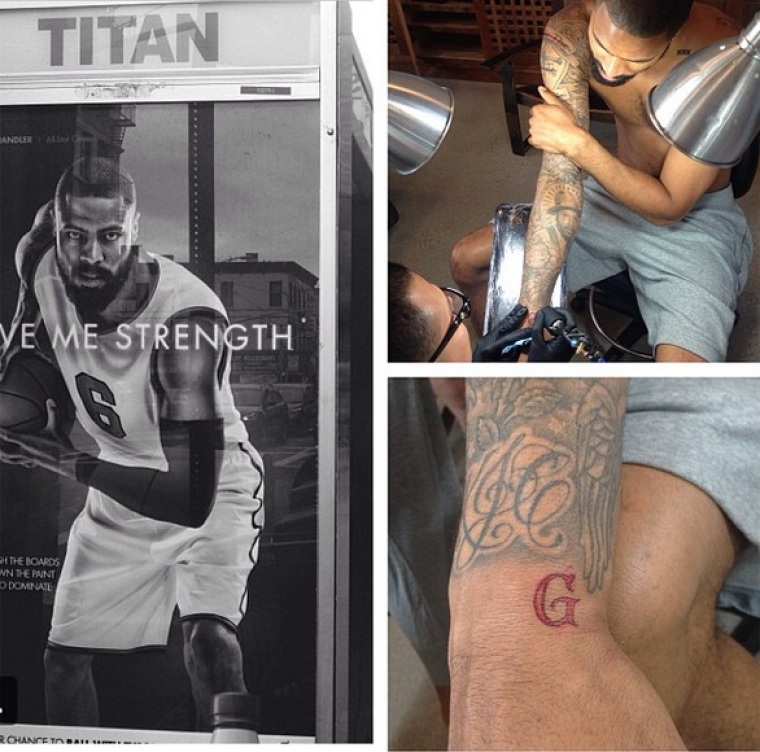 View Photos
Georgia's story has touched people from celebrities like Kevin Durant, MVP of the NBA, to actress Ashley Benson, to close friends and even people they personally do not know who have all been compelled to get a tattoo of the letter "G" in her honor that reminds them to pray for her.
"I think why our story resonates with so many people is because everyone is going through something and facing pain. And to be honest, I didn't realize so many people had pain until I was in pain myself, " said Chad.
This December, Georgia will turn three. Her parents revealed that they have never questioned God why their daughter has had to endure her condition.
"I've never asked why us but I've had anger towards the devil," said Julia. "If you have perspective of the cross, you're able to direct your emotions where they're supposed to go."
Chad added, "Sometimes we view great people and think, 'how does sickness strike that home?' It's just part of humanity and not living in this perfect universe. Does sickness come from God? Absolutely not. Did God make our daughter this way? No, He did not. But I do believe that God's giving us the power to get through it."