See a Heartwarming Pet Adoption Campaign Where Loving Dogs Rescue the Humans (VIDEO)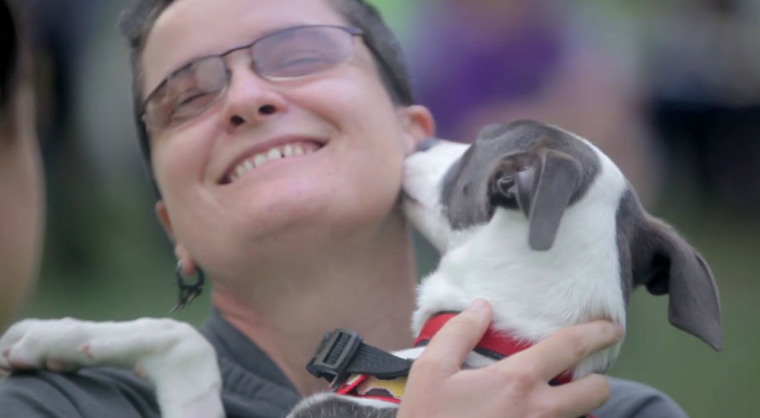 They're stuck in little boxes, day to day for hours without end, dreaming of the moment they'll feel the sun and breathe fresh air. This description of pets awaiting adoption should sound painfully familiar to office workers.
The Lost Dogs Home in Melbourne, Australia saw the uncanny resemblance between the two breeds and came up with the Human Walking Program, a brilliant campaign where dogs rescued humans from the confines of their cubicles for some play time outside.
H/T: The Huffington Post