Sex abuse survivors demand Google stop directing users to sexual violence on porn sites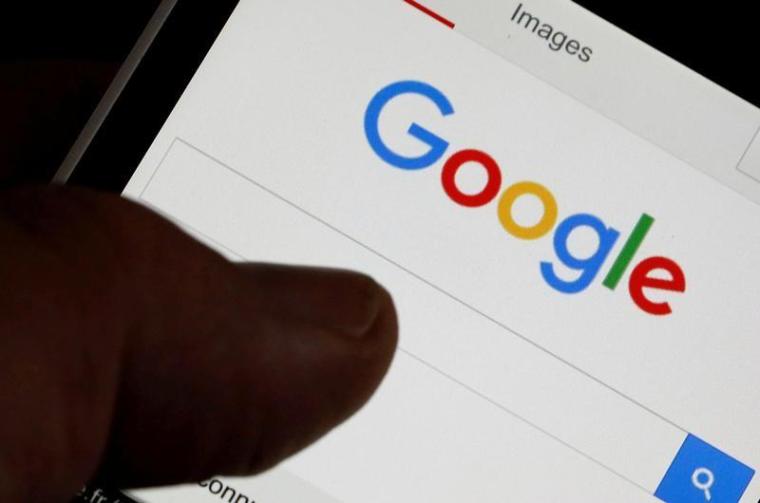 Advocacy groups and victims of sexual exploitation are demanding that Google, the world's most-used search engine, stop directing its users to porn sites amid ongoing scrutiny of how those sites contribute to sex trafficking and child sexual abuse. 
This call comes as the public is becoming more aware of the role porn sites play by giving traffickers and abusers a venue to profit off their crimes. 
A cohort of 104 survivors of sexual exploitation and victims' advocates from 13 nations, including the Washington, D.C.-based National Center on Sexual Exploitation, sent a letter to Google CEO Sundar Pichai, urging the tech giant to "improve its search engine policies to no longer promote access to sexual violence, incest, racist or other abusive pornography." 
NCOSE's letter to Google follows an exposé in The New York Times titled, "Why Do We Let Corporations Profit from Rape Videos" that details how XVideos, like its rival Pornhub, allows users to post illegal videos showing child sexual abuse and how Google search results direct users to that content. 
"The reality is Google helps people find and watch rape videos, sex trafficking, and even child sexual abuse. Google rightly doesn't produce 'how-to' articles in top searches on suicide, yet it allows searches for non-consensual materials to go straight to the source: pornography websites that are infested with illegal and non-consensual content," said Haley McNamara, vice president at NCOSE and director of the International Center on Sexual Exploitation, a subsidiary of the organization, in a statement to The Christian Post on Thursday. 
"For years, pornography websites have operated with impunity, and perpetuated horrible injustices to survivors of sex trafficking, rape, child sexual abuse, and many others by refusing to take down illegal or non-consensually shared material from their sites. Google has had a foundational role in driving traffic to these pornographic websites and it is time for it to end," she added. 
This letter to Google is an effort by the joint campaign, Dismantle Pornhub, which is spearheaded by several groups, including the International Centre on Sexual Exploitation (U.K.), Collective Shout (Australia), Defend Dignity (Canada), and #Traffickinghub (U.S.). These groups are calling out entities that support the larger infrastructure of Pornhub and MindGeek. 
The letter also comes amid heightened international attention to the pornography industry's facilitation of trafficking. A major push began early last year with a Change.org petition calling for Pornhub to be shut down because of its demonstrable links to trafficking. To date, the petition has garnered over 2.2 million signatures. 
More recently, several lawsuits were set in motion against MindGeek, the parent company of Pornhub, including a joint class-action lawsuit that NCOSE and other law firms filed. NCOSE has also filed a joint class action lawsuit against XVideos on behalf of a survivor of child sexual abuse whose images the company published and monetized online. 
"As a gatekeeper for the internet, Google must take responsibility for preventing the spread of child sexual abuse material, rape, incest, racist and abusive content that is peddled by the pornography industry," NCOSE CEO Dawn Hawkins said in a statement earlier this week.
Noting how major credit card companies and financial entities have moved to cease processing payments to Pornhub, the search engine "should join those companies and stop driving people to sites that profit from posting crime scenes and illegal images and videos," she said. 
"It is past time for the pornography industry to cease being propped up by mainstream corporations like Google."