Sex-Selective Abortion Is Global Problem, Even in US, Study Finds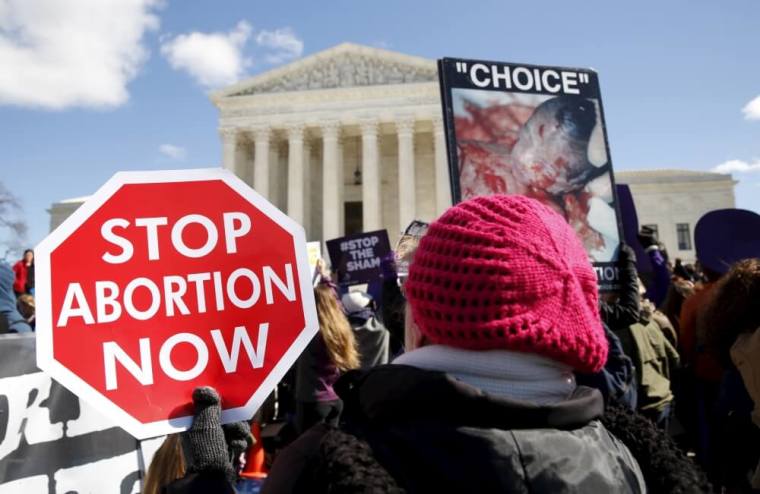 A pro-life research organization released a report on the "global problem" of sex-selective abortion ahead of a United States House hearing on a bill meant to ban the practice.
The Charlotte Lozier Institute released a paper Wednesday titled "Sex-Selection Abortion: The Real War on Women," authored by Anna Higgins, J.D.
Higgins, who is part of a panel testifying before the Subcommittee on the Constitution and Civil Justice on Thursday afternoon, wrote that sex-selective abortion is a "global problem."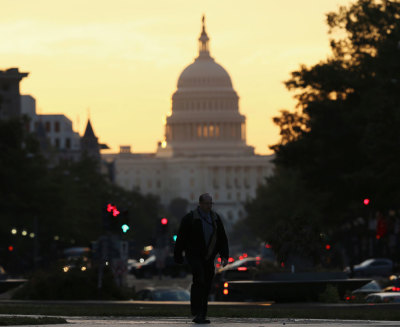 "Prenatal sex discrimination crosses cultural, ethnic, and national lines. It is practiced with impunity in many countries, including the U.S., via sex-selective abortion — choosing to abort a preborn child based solely on the child's sex," wrote Higgins.
"Prenatal discrimination can also be practiced pre-implantation by destroying embryos based on a pre-implantation sex determination. Undoubtedly, such practices constitute discrimination against a unique human individual based on sex alone, and thus constitute sex discrimination."
Higgins went on to advocate for government restriction of the practice, arguing that "it is imperative that States and the Federal Government institute selection abortion bans – restrictions on abortions done for reasons of sex selection alone."
"Research and personal testimony show that the practice of sex-selective abortion is prevalent across cultures and nations, including the United States," continued Higgins.
"Sex selection in favor of males is practiced in some Asian immigrant communities within the U.S. and other western nations such as the United Kingdom."
Higgins' paper comes as she is one of four experts to testify before the House on a bill that would ban the practice in question.
Known as the Prenatal Nondiscrimination Act of 2016, or PRENDA, the bill seeks to prevent discrimination against unborn babies on the basis of sex or gender.
In addition to Higgins, the other scheduled witnesses are Catherine Davis of the National Black Prolife Coalition, Miriam Yeung of the National Asian Pacific American Women's Forum, and the Reverend Derek McCoy of the Center for Urban Renewal and Education.
Higgins' conclusions stand in contrast to those of a 2014 paper published by Brian Citro et al. by the Cornell Law Faculty Publications.
"Our research also reveals that sex-selective abortion bans are not likely to change sex ratios at birth," argued the authors, which included the National Asian Pacific American Women's Forum.
"In a study we conducted on sex ratios in two states that adopted sex-selective abortion bans over 15 years ago — Illinois and Pennsylvania — we found that the laws were not associated with changes in sex ratios."
The Cornell Law paper went on to state that sex selective abortion bans "are intended to place restrictions on abortion services generally."
"Rather than changing behavior or addressing a purported problem, sex-selective abortion bans are likely to lead to the denial of health care services to Asian American women," continued the paper.
"Laws banning sex-selective abortion have been enacted on the basis of misinformation and harmful stereotypes about Asian Americans. We do not support the practice of sex selection by any means, but rather than combating discrimination, sex-selective abortion bans perpetuate it."