Sexual assault: Houston ministry leader on how churches can help those hurting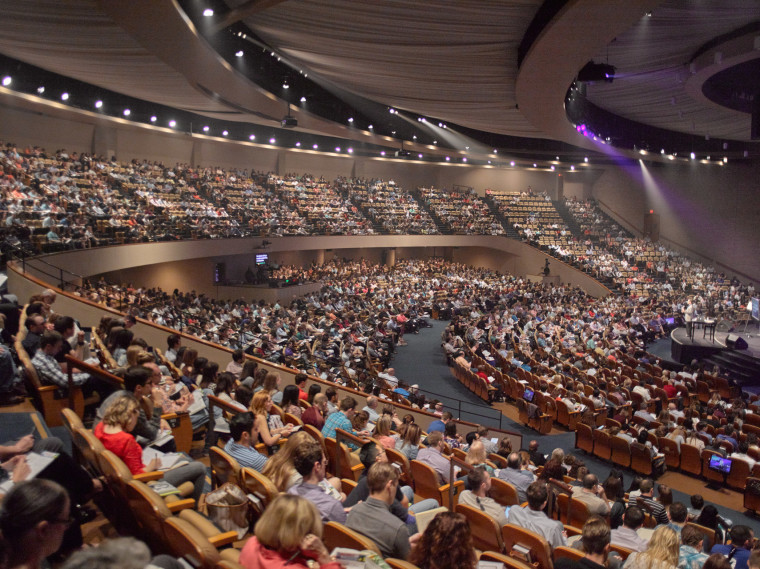 Houston's First Baptist Church is offering a support group on sexual assault to help victims recognize what was done to them, and free themselves from shame.
The counselor-led group, which is due to begin in January at the Texas megachurch, also seeks to offer a Biblical perspective on how the life and ministry of Jesus Christ can help those in pain.
Adam Mason, Minister of Counseling Services, and Cynthia Barkley, Counseling Ministry Associate, spoke on the phone Monday with The Christian Post about the objectives and aspirations of the support group.
"I think the main thing that we want to demonstrate to our church members is that the church sees and cares about all sorts of pain that they are going through. [With] this particular topic coming to the forefront, and not just in the national news and media — the popular culture as well — [it] seems like the church should have a response," Mason said.
"If the church is going to be relevant to modern culture, then we need to have our finger on the pulse of society. We need to be able to respond in a compassionate way, in a way that is Christ-centered, in a way that is loving," but also in a way that is "clinical and competent as well," he added.
Mason, who is both an ordained minister of Christian counseling in the Southern Baptist church and a licensed professional counselor in the state of Texas, indicated that the purpose of the group is to show that the church cares and has the resources to serve as an entry point for victims of sexual assault
The church can "serve as a referral source both to additional groups, or individual counseling. We are fortunate that our church does have a professional counseling center that we can refer folks to. But we also have strong relations with Christian counselors in the community" and can refer people to them as well, he explained.
Mason pointed out that the support group is open to anyone in the community, though it is targeted toward women.
"Although we recognize that men are also victims of sexual assault, this initial group is going to be targeted at women who identify themselves as the victims of some form of sexual assault. Whether they are Christian or not, whether they are church members or not, we don't care," he added.
The Minister of Counseling Services revealed that it was his conversation with Gregg Matte, the senior pastor of First Baptist Houston, which launched the idea for the support group.
He said that Matte was "really disturbed by the amount of sexual abuse" that was being uncovered in society, and approached him during the hearings for now-Supreme Court Justice Brett Kavanaugh.
Matte was concerned what effect the public hearing was having on women who had been the victims of sexual assault, he noted.
The two discussed if it was relevant for the church to address topics of sexual abuse, and if so, what that would look like. It was through that conversation that they decided the best way with the resources they had was to offer support, therapy groups, and start conversations.
As the website notes, part of the support group will make use of the 2011 workbook Rid of My Disgrace: Hope and Healing for Victims of Sexual Assault by Justin and Lindsey Holcomb, which tackles the physical, psychological, emotional, and spiritual pain victims of assault suffer.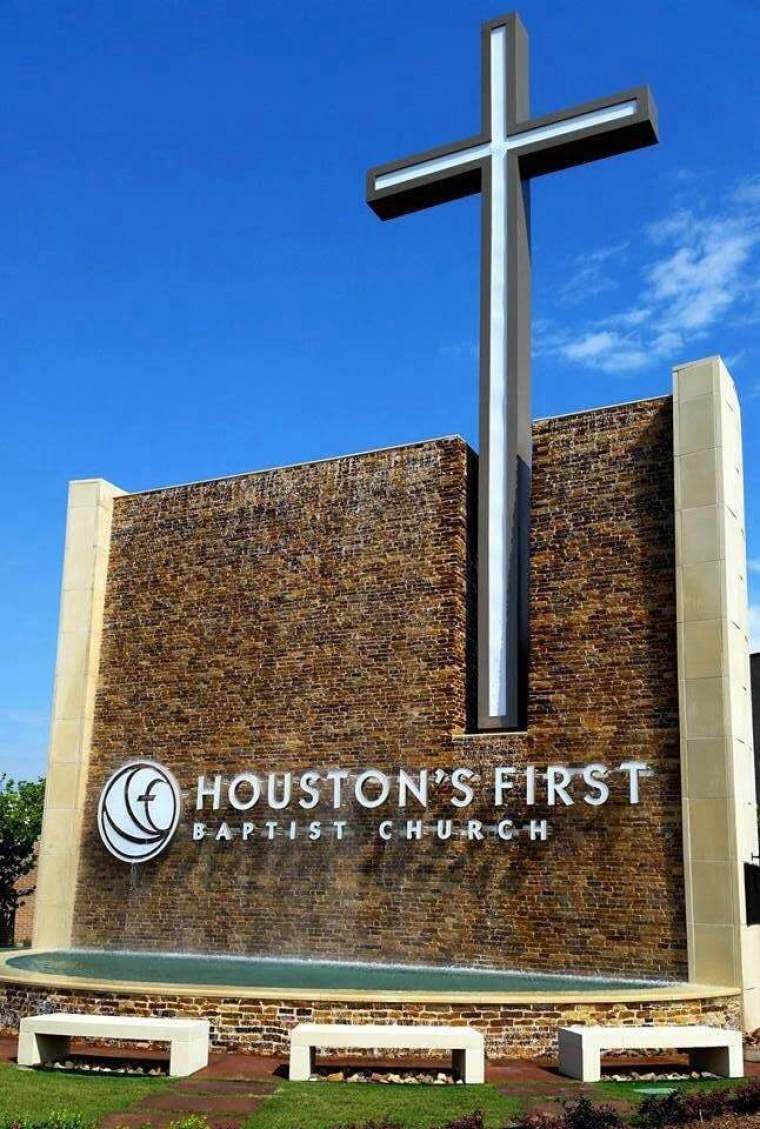 Mason explained that the group will walk through the book, but added in a caveat that the book has a strong emphasis on forgiveness.
"While it would be the Christian goal to always be in a place to forgive, we want to be careful about requiring that too early in the process," he explained.
"When a woman is telling someone for the very first time they are a victim of sexual assault — and for your response to be 'well you need to forgive the person' — it seems incredibly uncompassionate, and really un-Christian even. While that is a conversation we will have at some point for their benefit, we want to be able to present that conversation in a way that is more compassionate than perhaps the book might give at first glance."
Sexual assault continues being exposed throughout multiple industries and places in society, affecting many churches as well, both Catholic, and Protestant, and others.
The #ChurchToo movement online, along with #MeToo, has seen thousands of women and men share their stories of rape and other forms of assault they have suffered at the hands of church leaders and other members of the Christian community.
"I don't know if you can separate this particular sin or grievance from any other sin or grievance in human nature prior to this point. Man has shown the capacity through the inspiration of God of accomplishing great and noble things," Mason reflected, pointing to technology, music, artwork, and enterprises like hospitals, seminaries, colleges and universities.
"Man through the inspiration of God is capable of accomplishing some amazing, amazing feats, but that is almost masked by the capacity of man to do evil," Mason continued.
He said that when it comes to sexual assault, the Church needs to have a response that is Godly, Biblical, and relevant.
"I don't know if any particular generation has had it more difficult than the next. I know from a personal perspective I am more grieved by the current trend of abuse among church leadership. [But] to say that that is more difficult than the abuses of the Middle Ages that took place in the Church, I don't know if we can say that realistically.
"At the same time, it is a huge cause for distress for those of us in ministry to acknowledge that the very place where people should be coming for healing and for hope is the source of pain," he added.
"It is tragic that that happens, but we cannot let the fact that there are a few folks, and sometimes quite a few folks, who are erring, somehow communicate that the Church has lost its ability to minister, lost its ability to be a part of the solution," he insisted.
"The Church has to own up to its responsibility, it has to be accountable for whatever role [it has] within a culture that allows that to happen."
Mason urged that "we've got to be transparent, we have to be honest, we have to be open."
"We can't change the fact that we contributed in some factor to that causation, but we can contribute to the healing. Healing people in a way that takes them to God, instead of away from God."
Part of that healing is recognizing common misconceptions about sexual assault. Mason said that one of the main misconceptions that counselors hear is that somehow, the victim is at fault for what happened to them.
"Somehow the way they dressed, the way they acted, the fact that they were drinking — that somehow that gives permission to the abuser — because they didn't say 'no,' because they didn't fight enough," he listed out.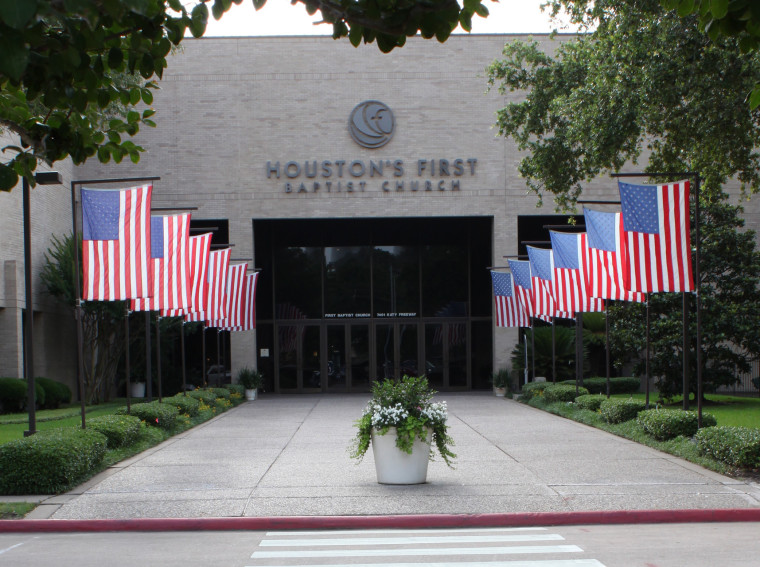 Looking back at his experience of serving as a Christian counselor for 30 years, and Barkley for 10, he said that both of them have had occasions where they would speak to a woman about her experience, and realize she has yet to label it as sexual assault.
"She is not at that point identified that she is a victim of sexual assault, because she is carrying so much blame and shame for that," Mason said of some examples, adding it is important to help victims realize what happened to them, and free them from that shame.
The support group will also examine how Jesus Christ responds to the pain of people's past, and the pain they are going through now.
Barkley said that the focus on the Gospel is about "allowing them (people) to walk through the grieving process. And being with them, and knowing that Jesus is there with them, carrying them through the whole stages of that grieving process, and laying that down for the Father."
She added that the groups are about being "non judgmental," and offering a place "where they can come and feel safe, be safe, and talk about hard topics.
The Counseling Ministry Associate shared her hopes that people "will walk away with an understanding of what happened to them, and be able to walk in grace and freedom" through Christ.
She said she hopes that they can "begin their healing journey, whatever that looks like."
Mason concluded with his hopes that the group can offer people "the courage to acknowledge what had happened to them, the courage to cast aside any shame associated with that. The courage to embrace the hope that they were not, are not, and will not be defined by what happened to them, because it is what happened for them through the Gospel message that matters."