'Shameful and demonic': 5 pastors, faith leaders condemn NY abortion law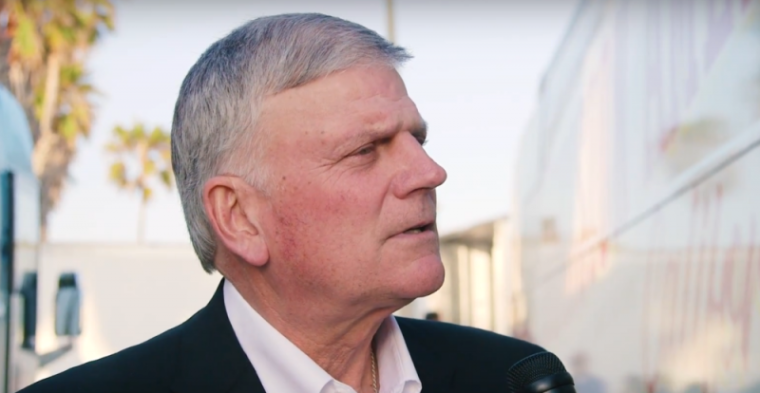 Franklin Graham
Rev. Franklin Graham, son of evangelist Billy Graham and head of the charity Samaritan's Purse, took to Facebook to point out that capital punishment has been ruled unconstitutional in New York, but abortion up to the day of birth is legal.
"In New York, a murderer, rapist, serial killer, pedophile, or school shooter can't receive a lethal injection—but a child in the womb can," he said. "The legislators that pass these laws will have to give an account to God for every murdered life one day. May God have mercy on our nation."
Earlier, he expressed horror over the fact that the spire of One World Trade Center and other landmarks were lit up in pink in "celebration" of the decision.
"What a sickening display of how far our nation has strayed from God," he said. "Someone said it should have instead been lit up in red to represent the blood of all the lives that will be lost. The Bible says, 'Woe to those who call evil good and good evil, who put darkness for light and light for darkness…' (Isaiah 5:20)."