She Boldly Proclaimed the 'Blood of Jesus' While Protecting a Young Mom and Baby From an Attacker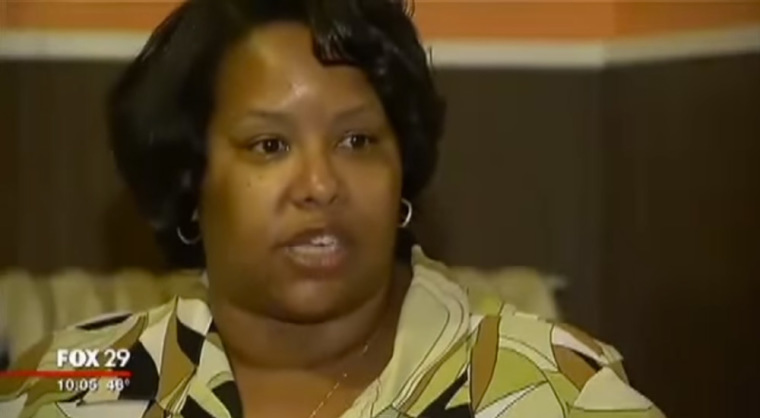 When Tameka Bates saw a young mother and her baby being harrassed by 40-year-old Steven Mason on a SEPTA Train in Philadelphia, she stood up against the threat. And, as she proclaimed loudly, she wasn't alone.
WTXF reports how Bates called upon the power of Christ to help her successfully defend the helpless mom and infant from Mason, who later attacked a SEPTA officer.