Should Parents of Minors Have the Freedom to Attempt to Change Their Sexual Orientation With Therapy? Proponents of Leelah's Law Don't Think So, Claims SOCE Counselor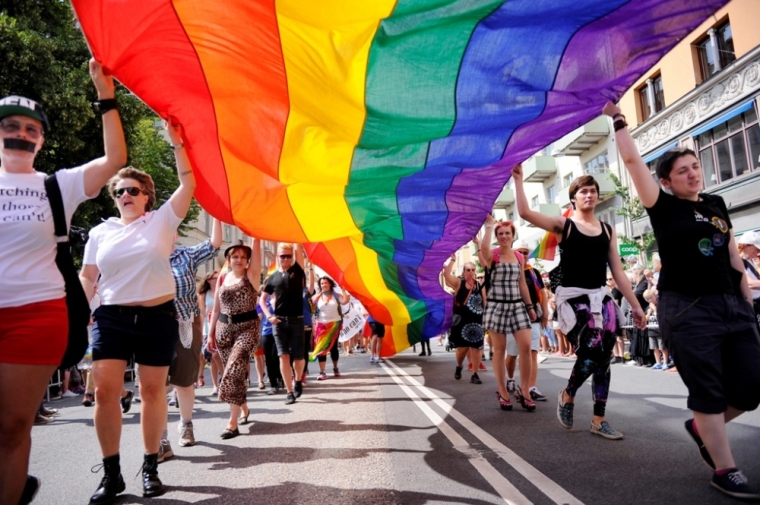 This is the second in a two-part series on SOCE.
A petition calling for the nationwide ban of so-called conversion therapy, more commonly known as Sexual Orientation Change Effort therapy, has reached the desk of President Barack Obama. Leelah's Law would outlaw SOCE for minors and is named after Leelah (Josh) Alcorn, who took her life after therapy allegedly failed to relieve her of depression surrounding her sexuality.
Chris Doyle, a licensed clinical professional counselor and director with the International Healing Foundation, previously spoke with The Christian Post about SOCE and its effect on those struggling with same sex attraction. He also addressed the politics surrounding SOCE and Leelah's Law in particular.
"'Leelah's Law' is the latest example of gay activists using a tragedy for political capital," Doyle said. "This transgendered child's parents rejected her desire to change her biological sex and sent her to a 'Christian' therapist for what gay activists claimed to be 'reparative therapy.' However, ethical, licensed [therapists] never coerce or try to change clients against their will. Clients cannot change if they do not have a desire to change, and so coercive counseling is not likely the problem here."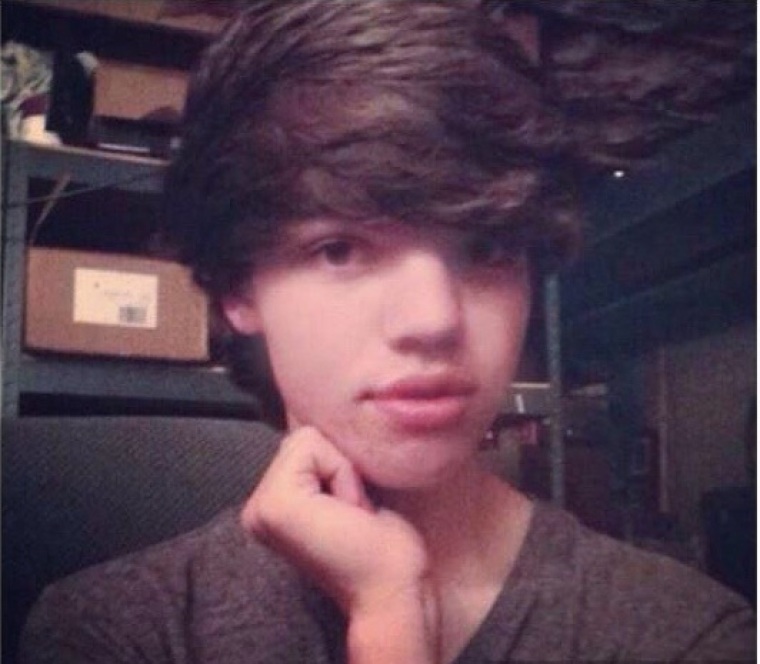 "For the record," he continued, "we don't know how much counseling this child received, if the counselor was licensed or trained in advanced techniques for gender dysphoria, or any details or length of treatment. So for gay activists to target SOCE therapy or blame this modality for this tragic suicide is simply unfounded. There are also other cases where former clients of SOCE have testified to having been abused and even tortured, yet when the facts are checked, the stories are not what they seem."
Doyle noted the case of Brielle Goldani, a transgender woman who claimed she was subjected to electroshock therapy. Her claims were later proven false and taken from a movie. In another case, Samuel Brinton claimed that he was tortured while undergoing SOCE therapy but refused to provide further details about the torture or the therapy he endured.
Meanwhile, there are two states (California and New Jersey) and the District of Columbia that have banned SOCE from being practiced with minors but not adults.
"However, we know that gay activists' ultimate goal is to outlaw SOCE for anyone who seeks it. The reason they seek to ban this therapy is for political purposes — if some individuals can change their sexual orientation, that proves that being 'gay' is not inborn, and therefore, some politicians may be less inclined to support full equality for LGBT citizens (including gay marriage), because if homosexuality is viewed as a clinical condition that can be changed, it's more difficult for gay unions to be thought of as equivalent to heterosexual marriages," Doyle explained.
Doyle and the International Healing Foundation work to educate counselors and families in order to equip them to further counsel patients. The foundation also seeks to help those dealing with SSA or homosexual feelings to cope and make lifestyle changes they desire.
"While counselors may be well meaning, they lack the essential training and their ignorance may cause harm," Doyle noted of traditional counselors. "When licensed counselors are adequately trained to work with sexual identity issues, and I find this especially in my work with families, SOCE therapists can be an advocate for gay-identified minors by educating parents that their child didn't simply choose to be gay, and that the entire family system needs counseling, not just their child, in order to learn how to unconditionally love and communicate with each other. In my experience, the best cases of success occur when the focus is taken off of the same-sex attracted child and the entire family recognizes that they're all wounded and in need of healing."
"The reality of what we're witnessing now is a few major public relations campaigns waged by gay activist organizations to brand SOCE therapy as abuse and torture, but the facts reveal something far different," he continued. "At worst, the parents of gay or transgendered children are rejecting this identity and in some cases, pressuring their children to a counselor (usually in a church or faith-based setting), who doesn't understand how to work or specialize in sexual identity issues, and the counselor may unfortunately shame the child or make them feel bad for feeling same-sex attractions."
To learn more about Chris Doyle or his organization, click here.