Singapore Megachurch: Kong Hee, CHC Leaders Permanently Barred From Managing Any Charity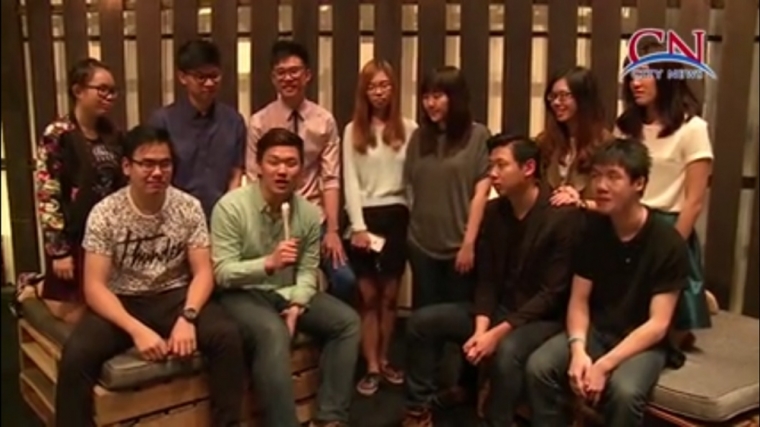 Kong Hee, founder and senior pastor of Singapore's City Harvest Church, one of the nation's largest megachurches, and five other individuals associated with it and convicted of misusing millions in church funds, have been permanently barred by authorities from having administrative control of any charity. The church, however, says they will continue to "perform their religious duties."
The Office of the Commissioner of Charities said action taken under the country's Charities Act "has a similar effect as a removal order, and would suffice to protect the charitable assets of the charity from the six convicted individuals, since they can no longer hold any governance or management positions in the charity," according to Strait Times.
"Pursuant to section 27(1)(a) of the Act, the six convicted individuals are thus permanently disqualified, under operation of law, from being a governing board member or key officer of a charity or a trustee for a charity as they have been convicted of offences involving dishonesty or deception."
The other five include deputy senior pastor Tan Ye Peng, former CHC finance committee member John Lam, former CHC fund manager Chew Eng Han and former CHC finance managers Serina Wee and Sharon Tan, the newspaper said.
The six were found guilty and convicted in 2015 of misusing close to $35 million in church funds for the popstar career of Kong's wife and fellow CHC pastor, Sun Ho. They had argued that the money was used as part of CHC's efforts to spread the Gospel through Ho's music.
In April, as a result of appeals by both sides, the six were still found guilty, but had their jail terms reduced to between seven months and three and a half years.
The church acknowledged in a statement posted on its website that none of the six can be a trustee or board member of any charity, nor can they be a key officer, which is someone who has control or management of the administration of the charity, whether he is an employee or not.
But it also quoted the COC as stating that all of them "may continue to perform their religious duties. The services of the Charity can continue as usual."
"This would mean that with the consent from COC the seven individuals — Pastor Kong, Pastor Tan, Serina, Sharon, John, Teo Meng How and Jacqueline Tan — could continue to perform their pastoral or religious duties within CHC," the church said. "For instance, with permission from COC, Pastor Kong could continue his role of teaching and preaching as Senior Pastor when he returns."
"We ask members to continue praying for the five who are now serving their time, for their families, and for Church. Let's unite to make CHC a wiser, stronger and better church," concluded the statement signed by Executive Pastor Bobby Chaw.