So. Baptist, Catholic Churches Rocked by Explosion in New Mexico; Police Investigate if It's Bomb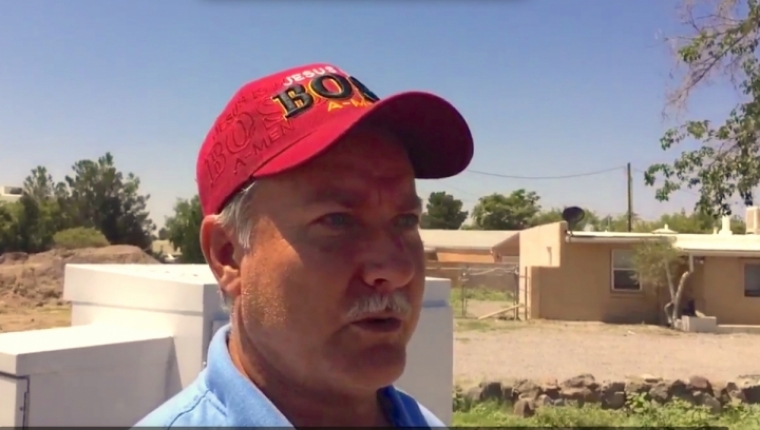 Explosions rocked a Southern Baptist church and a Catholic church in Las Cruces, New Mexico today within 30 minutes of each other, causing no injuries and only minor damage, according to a local newspaper.
Police are investigating the blasts that disrupted morning services at Calvary Baptist Church, and at Holy Cross Catholic Church, according to the Las Cruces Sun-News.
"It was a real bomb, I saw all the parts," Dennis Llewellyn, a member of Calvary Baptist Church, told Las Cruces Sun News.
The former Marine who said he was a demolitions expert, was outside when the explosive detonated inside a mailbox next to the church. He told the newspaper he and Mike Stewart kept worshipers from going inside the church until police arrived.
The debris, shrapnel, and damaged mailbox appeared to contain a bomb – parts that Llewelly said he could identify from a battery and other obvious materials.
CLICK HERE FOR FULL STORY