Some Uber Riders Are Paying High Fees in 'Vomit Fraud' Scam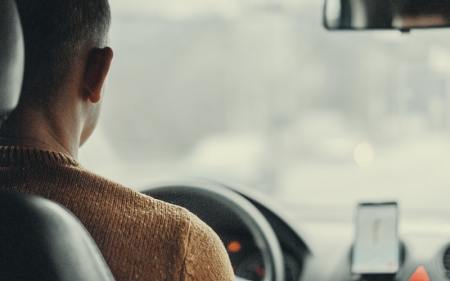 Uber riders could be on the receiving end of a higher-than-expected bill, and the reason for it could be a scam that's starting to get more publicity.
At first, Uber passengers will likely not even be aware that they're about to be victimized by the scam, known as "vomit fraud."
It's only when the ride ends that the trouble begins.
Riders who've experienced the scam said they received a message from Uber regarding an "adjustment" that needs to be made to their bill, the Miami Herald reports.
The adjustment is actually an additional charge that customers are expected to pay because they supposedly caused a mess in the vehicle they rode in.
Upon being contacted by a customer, Uber will even show pictures sent by the driver as evidence of the alleged mess left in the vehicle after the ride.
Vomiting or spilled drinks remaining in the car after the ride could lead to an additional $80 being tacked onto the passenger's bill. The extra charge could climb all the way up to $150 if Uber deems the damage to be "significant."
According to the Miami Herald, several Uber riders have already come forward and told el Nuevo Herald that they were victimized by this scam.
Resolving the dispute can take a long time. Several emails might have to be sent and Uber will have to be convinced to side with the customer as well after an investigation is conducted.
It's unclear how long it typically takes an issue to be resolved.
Incidences of this scam affecting Uber customers have been reported for years now.
A BuzzFeed News report from 2016 highlighted other examples of Uber riders being accused of causing messes inside vehicles.
The cleaning fees have been put in place by Uber in order to help drivers cover for damage caused to their vehicles that could prevent them from continuing to accept passengers.
As of now, Uber has said that it's looking into the reports of fraud that have been put forward and the company has also vowed to take "appropriate actions" to rectify the issues.