Son Grows Up Hating Unsuccessful Father, Learns His Big Secret Too Late - You Will Shed Tears (VIDEO)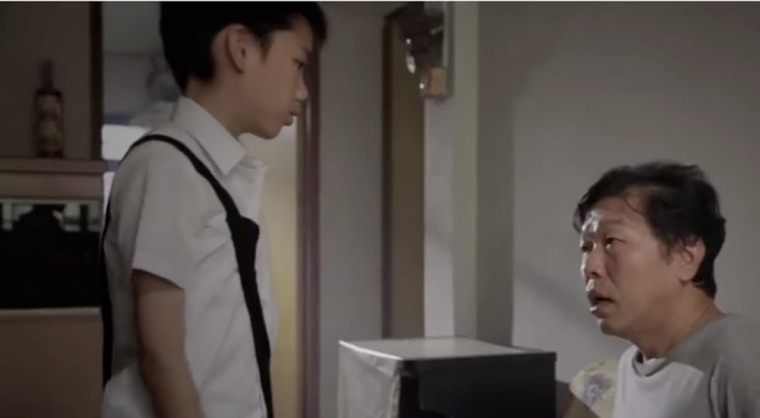 In this short film out of Singapore, a boy grows up with little respect for his father. Instead of holding down a reputable job, his dad hands out flyers, makes deliveries and performs as a clown.
When the son leaves home to attend college in America, he can't leave his father fast enough. Over the years, he makes excuses for not coming home. And when he finally returns to his childhood home, it's because his father had died.
While going through the home, he discovers a stack of letters from a local center for sick children, and they're all addressed to him. The son visits the center and learns his father was not who thought he was, but so much more.