South Carolina Becomes 13th State to Enact 20-Week Abortion Ban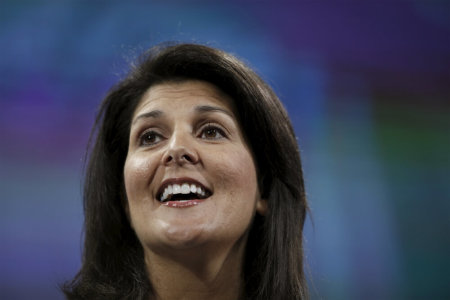 Gov. Nikki Haley signed into law a ban on abortions after twenty weeks, making South Carolina the 13th state to due so.
Haley signed House Bill 3114 on Wednesday. The states preceding it are Alabama, Arkansas, Indiana, Kansas, Louisiana, Mississippi, Nebraska, North Dakota, Oklahoma, Texas, West Virginia and Wisconsin.
Holly Gatling, executive director of South Carolina Citizens for Life, said in a statement that the bill's passage came in part through the tireless work of pro-life activists.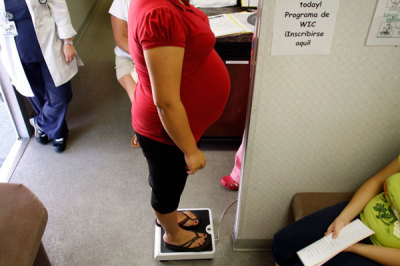 "Pro-life lawmakers prevailed, however, because of the dedication and hard work of the pro-life community," stated Gatling.
"In addition to South Carolina Citizens for Life, the legislation was strongly supported by a coalition of the Catholic Diocese of Charleston, the South Carolina Baptist Convention, the South Carolina Association of Pregnancy Care Centers, and Palmetto Family Council."
Known as the Pain-Capable Unborn Child Protection Act and introduced by Republican Representative Wendy Nanney, the bill bans abortions after twenty weeks save in the event of medical emergency.
"No person shall perform or induce or attempt to perform or induce an abortion upon a woman when it has been determined, by the physician performing or inducing or attempting to perform or induce the abortion or by another physician upon whose determination that physician relies, that the probable post-fertilization age of the woman's unborn child is twenty or more weeks, except in the case of fetal anomaly, or in reasonable medical judgment, she has a condition which so complicates her medical condition as to necessitate the abortion of her pregnancy to avert her death or to avert serious risk of substantial and irreversible physical impairment of a major bodily function, not including psychological or emotional conditions," reads the bill.
Pre-filed back in December of 2014, the bill gradually made its way through various debates and committees before coming to a vote in both houses.
H. 3114 was passed overwhelmingly by both chambers in March, with it passing the Senate in a vote of 36-9 and the House in with a vote of 79-29.
Abortionists who violate the newly enacted law can face three years in prison and fines up to $10,000. There is no exemption given for abortions in the case of rape or incest.
Planned Parenthood denounced Haley's signing of the bill into law, claiming that it came in spite of "protests & the lack of public support."