Stanford Neurosurgeon Killed by Cancer Accepted Christ After Embracing 'Ironclad Atheism'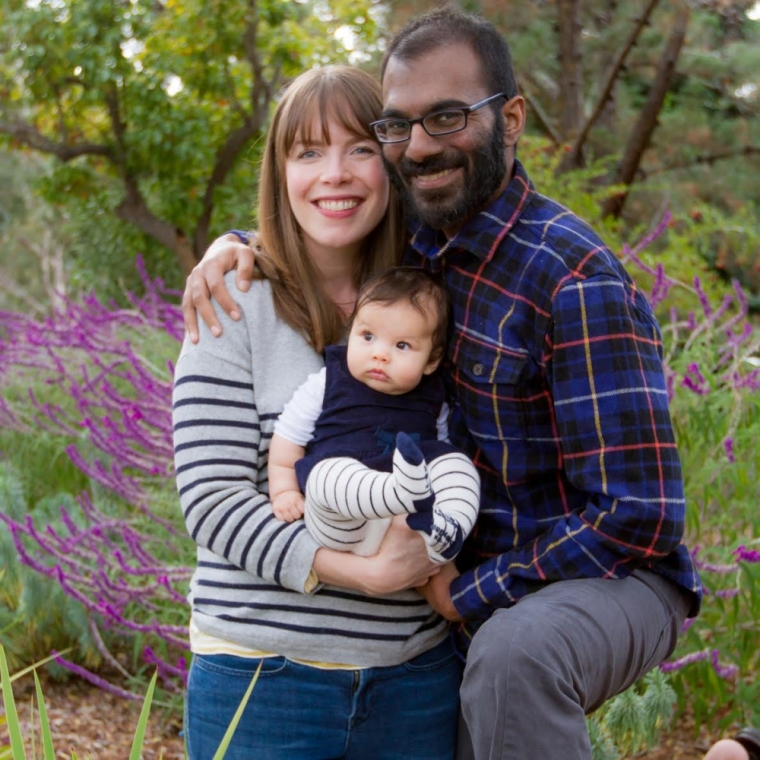 Kalanithi explained in the book that it was the "central values of Christianity," that compelled him back to his faith.
"Yet, I returned to the central values of Christianity — sacrifice, redemption, forgiveness — because I found them so compelling," Kalanithi wrote. "There is tension in the Bible between justice and mercy, between Old Testament and New Testament. And the New Testament says you can never be good enough: goodness is the thing, and you can never live up to it. The main message of Jesus, I believed, is that mercy trumps justice every time."
Furthermore, Kalanithi explained that it was what he believed to be the Bible's own mockery of "literalist" interpretations of Jesus' words that really brought him back to Christianity.
Kalanithi, who attended a Presbyterian church after his re-embrace of Christianity, recalled listening to his pastor recite John 4:14 and John 4:32 in a sermon one Sunday.
"It was passages like these, where there is clear mocking of literalist readings of scripture that had brought me back around to Christianity," the neurosurgeon wrote.
Although prolonged suffering and impending death either cause believers to distance themselves from God or become more religious and pull closer to God, Lucy told CP that her husband's faith was not impacted after he was diagnosed with terminal cancer in 2013.
"He was sort of unwavering in that dimension," she said. "He, himself, observed that it was interesting to see that his faith didn't become stronger or weaker throughout his illness."
It was Kalanithi's understanding of Christ's suffering on the cross that helped him to grasp and cope with his own physical suffering and demise, his wife said.
"The example of Jesus Christ taking on suffering for a reason — His being whipped, in addition to being humiliated, in addition to being crucified — [shows] there are all these layers of physical and emotional suffering that Jesus endured that we are taught to witness and understand," Lucy Kalanithi said. "I think the example of Jesus bearing suffering, from what I observed, that was a helpful example of the mortal suffering of Jesus. That was sort of why Paul was able to tolerate and bear mortal suffering."
As for what Kalanithi believed would happen to him after he died, Lucy explained that he subscribed to a form of Christian mortalism, or "Soul sleep." Christian mortalism is the belief that once a person dies, his or her soul lays uncomprehending until it is resurrected on the day of Last Judgement.
"His conception of what happens after death was not totally defined or neat," she said. "He likes the idea of Christian mortalism, which is a mixed idea of what happens to you after you die. He said that he found this idea just as useful as anything else. It is essentially, that when you die, your body is dead and your soul essentially dies too. Then, way later down the line there is like a reckoning or resurrection."