Stop Buying Aborted Baby Body Parts for Research, 85 Congressmembers Tell FDA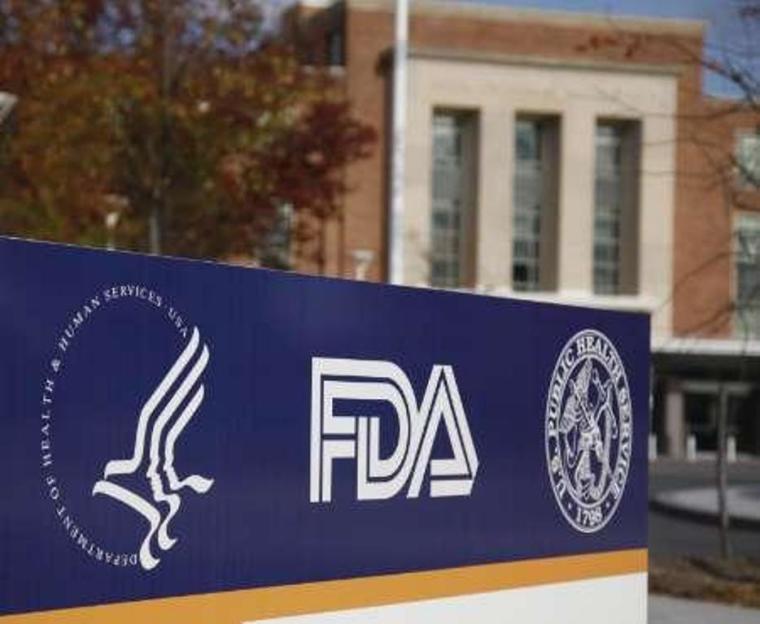 Eighty-five members of Congress are demanding an end to the federal government's contract with a company that supplies tissue from aborted babies for research purposes in mice.
In a Monday letter to Dr. Scott Gottlieb, commissioner of the Food and Drug Administration, members of the U.S. House of Representatives wrote of their alarm that the government had awarded Advanced Bioscience Resources a $15,900 contract to provide fresh human fetal tissue to be used in mice to construct human-like immune systems in them.
"ABR has a checkered history of purchasing the remains of aborted children and reselling the babies. I know this first-hand as I participated in the House's investigation and criminal referral of this company two years ago," commented Rep. Vicki Hartzler, R-Mo., in a news release.
"I find it deeply disturbing that the federal government continues to contract with companies that facilitate the trafficking of human fetal remains. This practice must stop."
She further called upon every federal agency, including the National Institutes of Health, to cease using aborted babies as research specimens, calling the practice "a grisly, disturbing, and unnecessary business."
The ABR contract with the FDA runs from July 15, 2018 to July 14, 2019.
During the 2016 investigation conducted by the House Select Investigative Panel on Infant Lives and the Senate Judiciary Committee, a press release from the biotech company admitted to Congress that it paid $60 for each aborted baby but sold their body parts at $325 for each "specimen."
The outfit has been referred to the Department of Justice, the Federal Bureau of Investigation, and the District Attorney of Riverside County, California for further investigation, CBN reported.
In addition to urging the FDA to scrap ABR's contract, the letter states the agency must conduct its research employing ethical practices and not participate in the exchange of baby body parts in any way.
"Considering President Trump's pro-life promises, the FDA should immediately cease all government business with ABR and no longer use any aborted fetal cells for future research," said Rep. Mark Walker, R-N.C., in a press release.
The congressional letter comes just over one month after prominent pro-life activists lobbied for the same thing.
Lila Rose, founder and president of the group Live Action, said last month that the contract acquiring aborted babies' tissue was "immoral and horrific," as The Christian Post reported Aug. 8.
"By issuing a contract to acquire human fetal tissue, the FDA is using American tax dollars to pay for human body parts that can only be acquired from aborted babies," she said at the time.
"These children deserved care and protection, but instead were violently stripped of their fundamental rights and are now being sold piecemeal."
In June, the House Appropriations Committee released a draft bill that included a ban on the National Institutes of Health from using fetal tissue acquired through elective abortions.
Cathy Ruse, senior fellow for legal studies with the Washington-based Family Research Council, thinks the government needs to say how this was allowed to take place.
"The FDA owes the American people an explanation as to how such a contract could have been approved. Americans demand to have a more ethical government — one that does not traffic in the remains of human beings," said Ruse.
In December, CNSNews editor-in-chief Terence Jeffrey documented how scientific journals revealed that the NIH has for several years spent millions of dollars on projects using fetal organs in order to make "humanized mice."
"The fundamental issue is plain: By spending tax dollars on research that requires tissue taken from aborted babies, the federal government is creating a demand for tissue from aborted babies," he wrote.
"The question now ... will the Republican Congress fund research that creates a demand for tissue from aborted babies? Or will they end it?"