'Substantial win': Conservative Christians react to Supreme Court foster care ruling
Ryan T. Anderson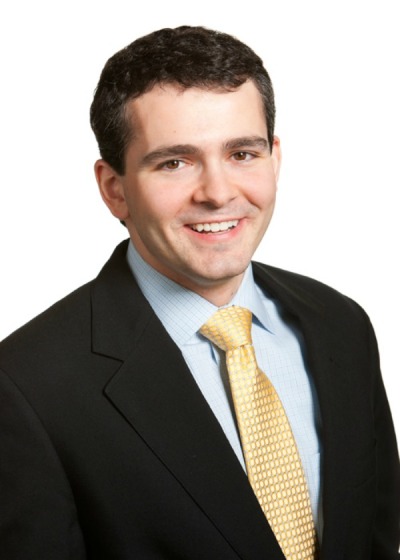 Ryan T. Anderson, the head of conservative Washington, D.C.-based think tank Ethics & Public Policy Center, released a statement expressing his support for the unanimous Supreme Court ruling.
The author of books on religious freedom, gay marriage and the transgender debate, noted that the decision was narrower in scope than preferred and "there are many other questions that remain to be answered by the Court." But he stressed that the ruling "is not something to take lightly."
"Still, the Court ruled unanimously in favor of the free exercise of Catholic Social Services of Philadelphia. It ruled unanimously against the religious bigotry of the city of Philadelphia," said Anderson.
"This is a big win for religious liberty and for all Americans who support the truth about marriage. It also seriously undermines the leading argument from many on the Left: that support for man-woman marriage is akin to racist bigotry."