Taliban deal, judicial confirmations, lampooning Democrats: 8 takeaways from Trump's CPAC speech
Taliban peace deal signed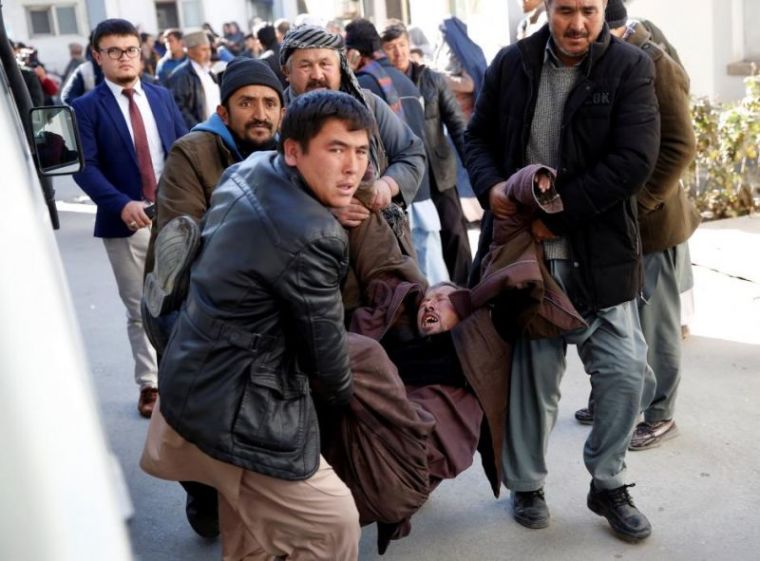 Trump announced that he had reached a deal with Taliban leaders, echoing comments made earlier at a news conference regarding ending the war in Afghanistan.
"Today, the United States signed a deal with the Taliban, so that we can hopefully begin the immediate process of finally bringing our troops back home," said the president.
"I want to just thank our military because we've been really a police force there for the last long time. We're not supposed to be a police force, we're supposed to be fighting soldiers."
This represents an apparent change of heart for Trump, who in 2012 took to Twitter to denounce then President Barack Obama's effort to negotiate with the Taliban.
"While @BarackObama is slashing the military, he is also negotiating with our sworn enemy the Taliban--who facilitated 9/11," tweeted Trump at the time.