Taylor Swift Donates $50K to 11-Y-O Christian Fan Battling Cancer (Video)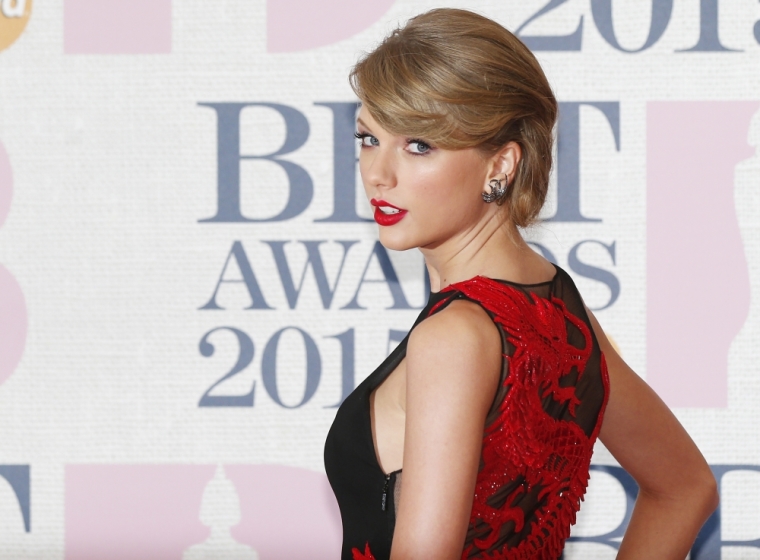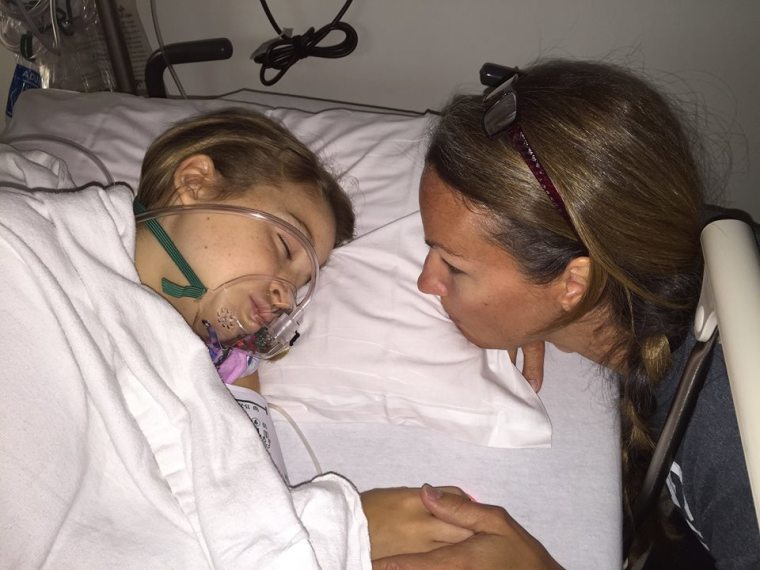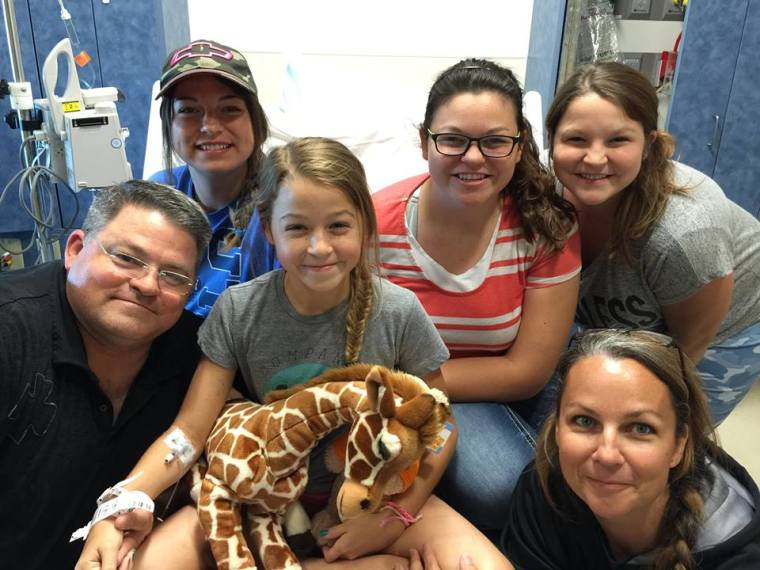 View Photos
Taylor Swift recently donated $50,000 to a young fan who is battling Leukemia after the girl's family led a viral campaign to get the pop star's attention.
On June 25, Naomi Oakes, an 11-year-old Christian girl from San Tan Valley, Arizona, was diagnosed with acute myeloid leukemia and she chose Swift's Billboard chart topping hit "Bad Blood" as her "fight song." The rare form of cancer will require a six-to-nine months hospital stay as part of Naomi's course of treatment, which has devastated the Swift fan because it means she will miss the Grammy award-winning singer's Aug. 18 concert in Phoenix.
Naomi received tickets to Swift's show as a Christmas present and had made plans to attend with her "bestest best friend Piper" before she received the heartbreaking diagnosis at Cardon Children's Hospital in Mesa.
Shortly after seeing a viral Youtube video about Naomi's ordeal, Swift took it upon herself to make a generous donation to the young girl's GoFundMe page and she also sent her words of encouragement.
"To the beautiful and brave Naomi, I'm sorry you have to miss it, but there will always be more concerts," Swift, 25, wrote. "Let's focus on getting you feeling better. I'm sending the biggest hugs to you and your family."
The Oakes family did not repsond to The Christian Post's request for comment by press time, but in a "thank you" video response to Swift's act of kindness posted online on July 7, a fragile but upbeat Naomi is seen hyperventilating as she reads the singer's personal message to her.
"Oh my God. I can barely breathe," a smiling Naomi says while sitting in a hospital bed clutching a smartphone. "I seriously think I'm gonna pass out."
Naomi's mother, Shannon, has since hailed Swift for the selfless act.
"Taylor is amazing," she told ABC15. "We hope she sees our thank you video."
In a lengthy post shared on Facebook just a day after Naomi was diagnosed with AML, her father, Dan, shared that while the family is "scared" for the young girl they have "deep faith" in God and are seeking comfort in His grace.
"We are obviously scared and concerned for our girl, but she has been a trooper and is positive about getting better," Dan wrote on June 26. "We are so blessed to have the Gospel in our lives as it gives us hope and faith in what is beyond this moment. I think she has a hard road to travel, we are honored to be with her for the difficult journey. We have deep faith in our Father in heaven and we will seek His comfort and grace during this time."
Swift's record donation inspired GoFundMe to increase its giving limit, which had previously been set at $15,000.
"Taylor Swift's donation was so generous that it required us to increase the donation limit on the platform," GoFundMe CEO Rob Solomon said on Thursday.
In April, Swift shared that her mother, Andrea Finlay, had been diagnosed with cancer after a routine doctor's visit.
"The results came in, and I'm saddened to tell you that my mom has been diagnosed with cancer," the pop singer wrote to fans via Tumblr on April 9. "I hope and pray that you never get news like this."