Why I Support Ted Cruz for President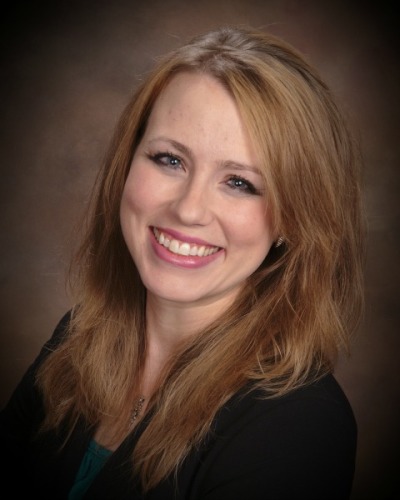 After South Carolina's vote on Saturday, Ted Cruz has the second most delegates of all the GOP nominees. A recent national poll has shown him ahead of frontrunner Donald Trump, and with only three states down, 47 to go, Cruz has a real chance at the nomination — particularly if Christians and conservatives recognize the kind of leader America needs.
Ted Cruz is able to capture the visceral anger of American voters, yet in a respectable way. He has been unfraid to challenge the mainstream media for its obvious biases; he has taken on Washington special interests and the establishment of his own party for years. And yet, Cruz keeps his language classy and his demeanor calm and collected. He projects the power under control that true leaders employ.
Many Americans believe we need a president who is a great contradiction to Barack Obama. We do not want our next leader to exude weakness and subservience to the world. And yet we must take care not to swing the pendulum so far that we support an attractive but dangerously disrespectful rage. Such off-putting, needless rage would detract from America's necessary position as the respected leader of the free world.
Ted Cruz is a measured, thoughtful leader. He is courageous and willing to say what must be said — popularity be tossed — but he is able to corral anger into usefulness. It is a commonly spoken narrative that Cruz has no friends and that no one likes him, and yet this amounts to an old wives tale. Cruz has earned a great number of coveted endorsements, many from respected evangelical and conservative leaders including James Dobson and Tony Perkins. He has a base of individual citizen donors that swamps nearly every other candidate. The government officials and average citizens who support him is powerful and massive.
Ted Cruz is a true evangelical; he does not just swing out a Bible on the campaign trail and speak of "two Corinthians." He actually lives the Christian life, teaching it to his own daughters. The Word of God is not just a speech to him. It is engraved on his heart and is influential in his policies. This is evidenced by a new video he just put out. In a power-packed five minutes, Cruz explains why, as Christians and as Americans, we must defend the lives of helpless, innocent children.
In this video, Cruz says, in part:
"A candidate that can't be trusted to protect the right to life can't be trusted to protect any of our other God-given rights either. When you look at the voting records of politicians … if they're bad on life, they're always — I repeat always — bad on everything else, too. …
"As president of the United States, I pledge to you that I will do everything within my power to end the scourge of abortion once and for all. That I will use the full constitutional power and the bully pulpit of the presidency to promote a culture of life. …
"There can be no more powerful statement about the sanctity of life than this: The first person to ever recognize Jesus Christ was his cousin John the Baptist, then himself an unborn child in the womb."
In addition to courageous stands like this, Cruz has spent a studied, successful lifetime immersing himself in the Constitution. He has clerked at the Supreme Court, argued before the Supreme Court, and won at the Supreme Court. He knows what makes a good, constitutional justice. Ted Cruz is unafraid to demand conservative, constitutional credentials for these lifetime appointments, and the next president will likely nominate three to five new Supreme Court justices. Cruz's record proves that his choices will be thoughtful men and women who will faithfully uphold our founding document instead of warping it at will.
There has hardly been a more weighty moment in American history. This is undoubtedly the election of a lifetime. We cannot afford to let anger or mistrust edge out wisdom and good sense.
Other candidates may capture our hearts and emotions with their masterful entertainment or striking words, but Ted Cruz should capture our votes with his solid principles and consistently conservative record.
Kristi Burton Brown is a Christian, pro-life attorney. She has volunteered for Life Legal Defense Foundation and as an allied attorney for Alliance Defending Freedom. She enjoys being a stay-at-home mom and a wife to her favorite man in the whole world. She also writes for
Live Action News
.