Teen Wins Car With Heartfelt Essay - What She Does With It Will Bring a Tear to Your Eye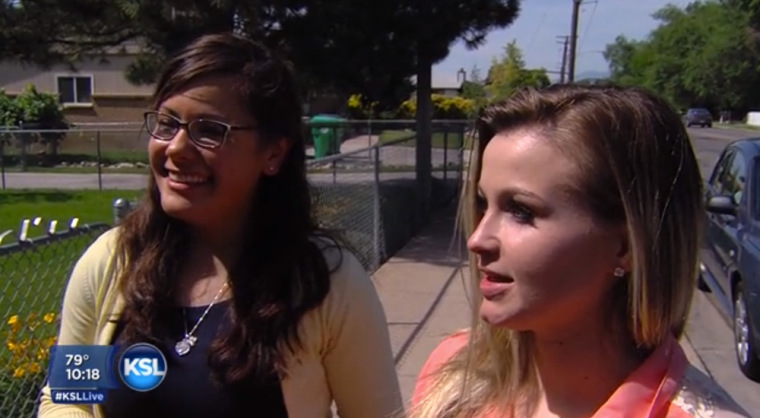 When Jessica Faasavalu heard Woods Cross, Utah dealership Bountiful Mazda was holding an essay contest to win a car, the high school senior passed on the opportunity. She had a car.
But after her English teacher encouraged to enter for extra credit, Jessica agreed – and won. However, she didn't keep the sporty 2007 Mazda 3, and that was the heartwarming plan all along.
KSL tells this beautiful story of generosity and friendship.