Teens Show How Jesus Has Changed Their Lives in This Inspiring Video (VIDEO)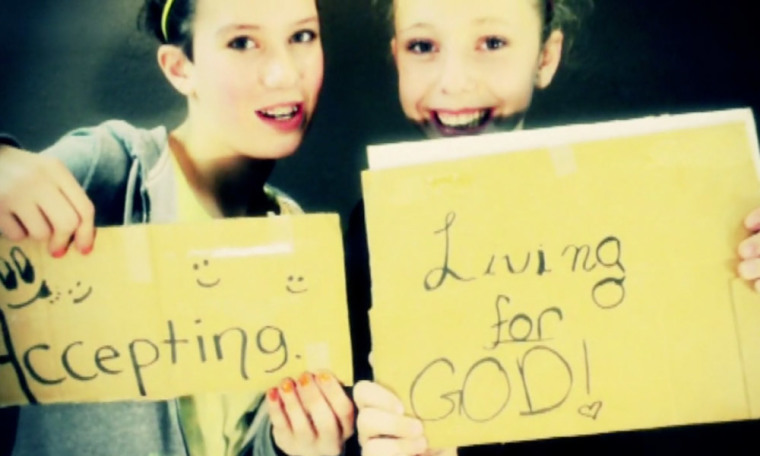 The teens in this youth group use "cardboard testimonies" to show how Jesus has transformed their young lives. On one side of a sign, they wrote the old ways they were mired in.
Wandering aimlessly. Used the Lord's name in vain. Broken.
Then halfway through, they flip the script and show how knowing Jesus has changed them, lifting them out of the old into a new, hopeful light.
Walking with a purpose. Praise the Lord's Name! Whole.
Watch and SHARE this hope-filled video about finding life in Christ!