Texas Megachurch Transforms Once Popular Bar Into New Church Campus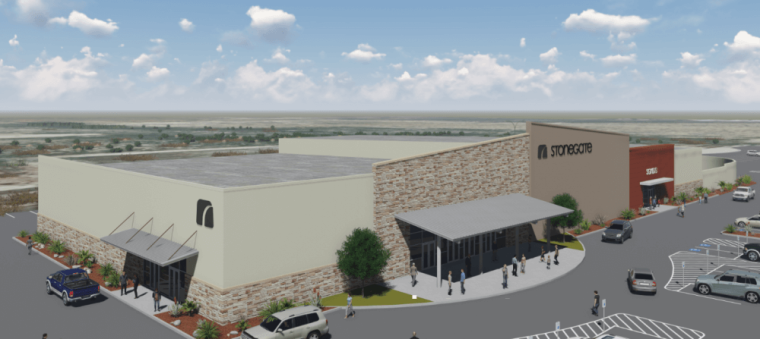 A once popular Texas bar is being transformed into the newest campus of a Texas-based non-denominational megachurch.
Stonegate Fellowship Church, based in Midland, purchased the former Graham Central Station last month and is in the process of demolishing the former structure to make way for the space to become the new site for its Odessa congregation.
David McReynolds, pastor of church operations at Stonegate Fellowship, told The Christian Post that the church "had our eye on the property for quite a while."
"It is in a great location and is the right size building that we were planning to build. The property is well known in the area and is somewhat of a landmark," said McReynolds.
Stonegate Fellowship finalized its purchase of the property on Feb. 18, with the former bar having a price tag of $3 million.
McReynolds also told CP that demolition of the space began last week and will continue throughout the month, with construction scheduled to begin in April and the space hopefully being ready by Christmas.
"We will be completely renovating the space by removing all interior walls and building back the spaces that we need. This will include a large worship auditorium, children's ministry space and some adult meeting space," continued McReynolds.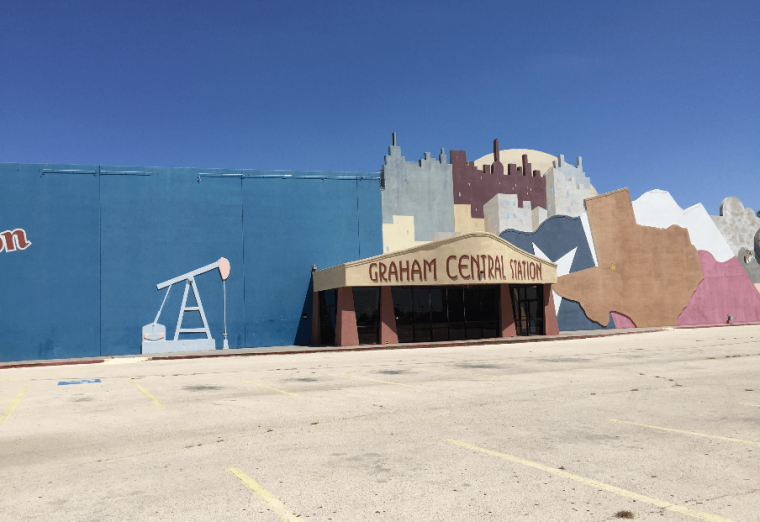 "We will completely change the outside of the building as well. It has a very distinct look that worked for the way it was used as a bar. We will completely transform the exterior to look similar to our Midland location."
Founded in August of 1999, Stonegate's website lists Bonham Junior High as the worship space for its Odessa campus.
Last April, Graham Central Station announced that due to financial losses it was switching from being a full-time nightclub to a concert-only venue.
During an interview with local media station Odessa American, campus Pastor Chad Bullard explained that regarding the building the "whole thing will look totally different."
"We're hoping for growth. We're hoping that (the church) does grow," continued Bullard, whose campus currently draws about 400 attendees on average.