The Christian Post's top 10 news stories of 2020 (part 1)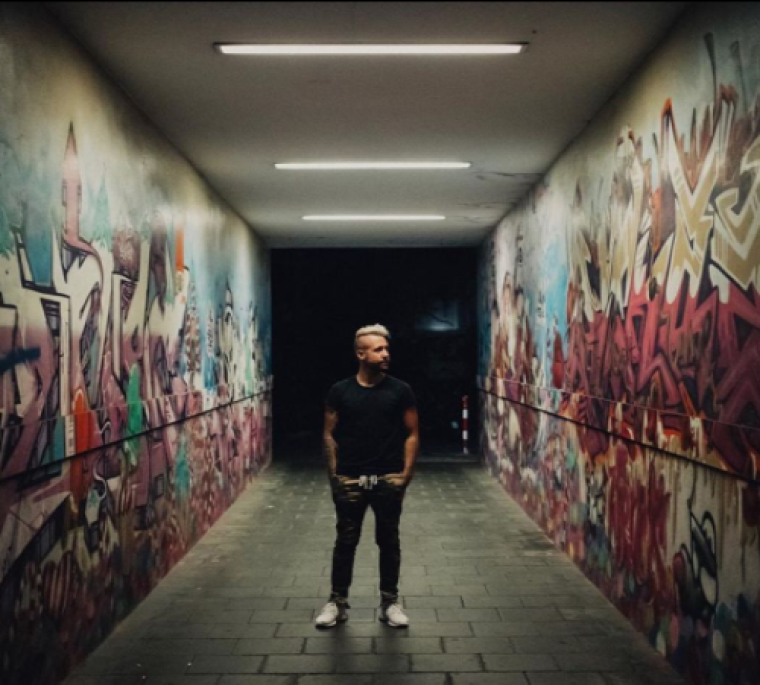 9. John Steingard leaves the faith 
One of the most explosive revelations to come out of 2020 was that John Steingard, frontman for the Christian rock band Hawk Nelson, no longer believes in God.  
Over the summer, the Canadian singer revealed he went through a period of deconstruction and is now reconstructing what he believes.
"This is not a post I ever thought that I would write, but now I feel like I really need to," Steingard wrote on Instagram. "I've agonized over whether to say this publicly, and if so, how to do it, but I now feel that it's less important how I do it, and more important that I do it."

He continued, "After growing up in a Christian home, being a pastor's kid, playing and singing in a Christian band, and having the word 'Christian' in front of most of the things in my life — I am now finding that I no longer believe in God."
The lyricist behind some of the band's most popular songs, Steingard said it felt "dishonest" not to come clean about his beliefs. 
"It didn't happen overnight or all of a sudden. It's been more like pulling on the thread of a sweater, and one day discovering that there was no more sweater left," he said. 
Now a husband and father, the singer later suggested that if the COVID-19 pandemic hadn't happened, he might not have shared his unbelief with the world.
"Quarantine forced us to slow down, like it forced everybody to slow down," Steingard said. "Without it, it's possible that I may have just kept on going about life because ... life is full, life is busy. And sometimes you don't always have the time to stop and really think about things."
Steingard later appeared on CCM artist Matthew West's podcast, where he clarified that he's not an atheist and currently aligns himself more with agnosticism. He also revealed he has an "active prayer life" and has read the Bible and talked to God "more" than he ever has. 
Hawk Nelson was one of the most popular Christian rock bands of the early 2000s, with hits including "Never Enough," "Sold Out," and "He Still Does." The band won numerous Dove Awards over the years and snagged a Grammy nomination in 2009. 
Leah Klett contributed to this report