The Christian Post's top 10 news stories of 2021 (part 1)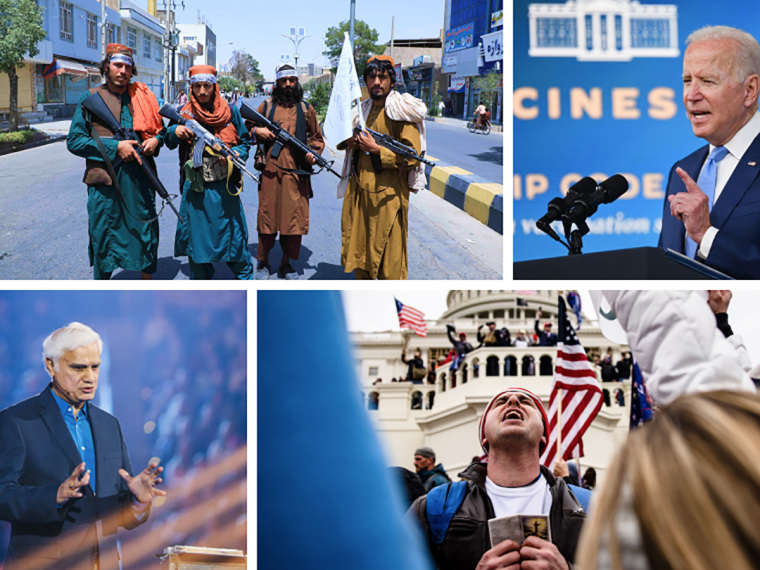 2021 began with the continuation of COVID-19 lockdowns and the push for all Americans to receive vaccinations that were first made available under the Trump administration's Operation Warp Speed program. Despite the success of vaccinating a majority of Americans and the push for booster shots, more patients died this year of complications from the virus than in 2020.
This year also began with new leadership in the White House under President Joe Biden and Vice President Kamala Harris, whose administration made the controversial decision to require all government contractors and private businesses — including Christian organizations — with at least 100 employees to mandate coronavirus vaccinations. That decision has led to pushback from states and employers, both secular and religious.
Christians also had much to reflect on this year as they wrestled with the fallout of scandals involving prominent Christian leaders, some of whom were known worldwide and garnered international media attention. 
The ranking of The Christian Post's top 10 news stories was determined by CP's editors based on what interested our readers and what we believe were the most significant events of 2021. 
In the following pages, we count down the latter half of CP's top 10 news stories of 2021. Read part 2 of CP's top 5 news stories of the year here.