The race to challenge Trump: Biden strong; Harris losing support?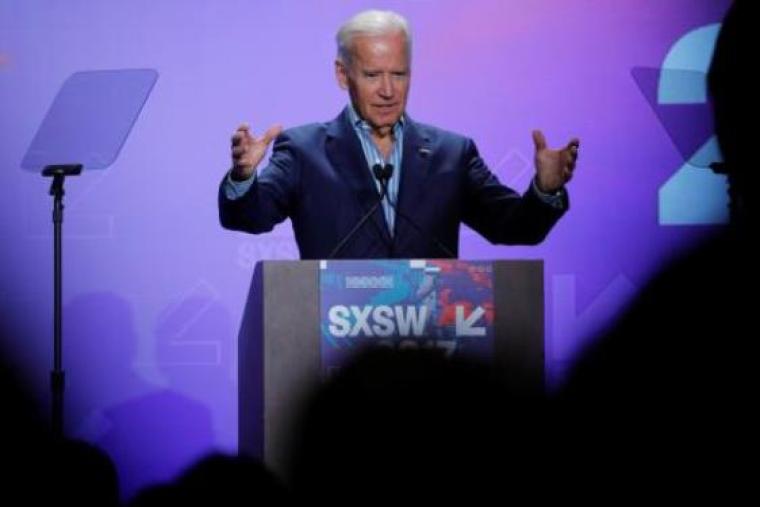 With the first contests to determine the presidential nominee for the Democratic Party several months away, the race for the White House in full swing.
The Christian Post examined multiple analyses on the state of the crowded Democratic Party primary field in a Mar. 19 article to see who had advantages in polling and endorsements.
Since then, more individuals have launched campaigns, including Miramar, Florida Mayor Wayne Messam and Congressman Tim Ryan of Ohio.
Although former Vice President Joe Biden has not officially declared his candidacy, hints are dropping that he plans to enter the presidential race. For example, Politico reported on Monday that a Spanish language Biden campaign ad for Florida was leaked.
As seen by data compiled by different political polling websites, Biden maintains a strong presence in most polls, with Senator Bernie Sanders of Vermont not far behind.