The race to challenge Trump: Warren on the rise; Biden still leads
Democratic Party nomination polling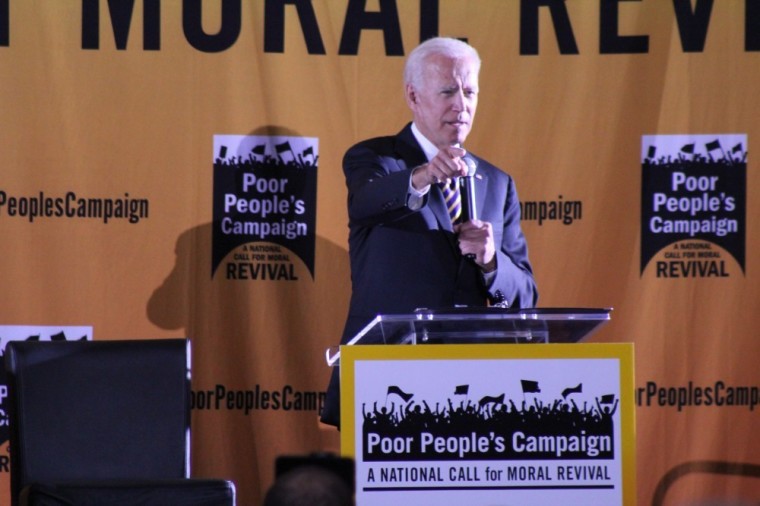 According to RealClearPolitics' average of polls on the 2020 Democratic presidential nomination, former Vice President Joe Biden maintains a lead over his opponents.
In data accessed Monday afternoon, Biden led with 27.2 percent, with Senator Bernie Sanders of Vermont holding on to second place at 16.7 percent.
However, right behind Sen. Sanders was Senator Elizabeth Warren of Massachusetts, with 16.2 percent. This one percent higher than her support was at one point in July (15.2 percent).   
Senator Kamala Harris of California, who experienced a surge of support following her debate performance earlier in the summer, placed a distant fourth at 7.5 percent. Behind her was South Bend, Indiana Mayor Peter Buttigieg at 4.8 percent.