'The Shack' Trailer: First Glimpse of Sam Worthington Meeting Iconoclastic God, Jesus, Spirit (Watch)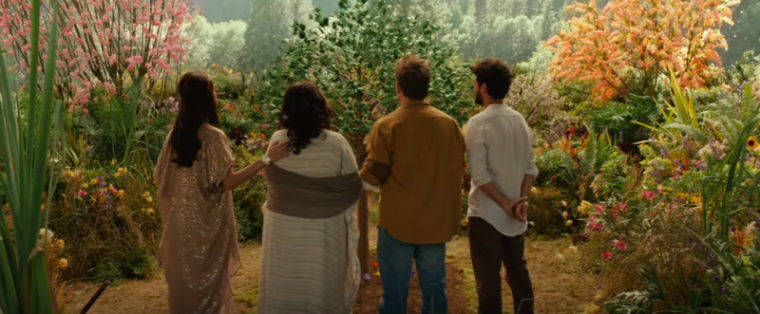 Moviegoers now have a sneak peek into the captivating new film adaptation of William Paul Young's New York Times best-selling novel "The Shack" with an official movie trailer released this week.
The film, starring Academy Award-winner Octavia Spencer, Sam Worthington, Rhada Mitchell, and Grammy Award-winner Tim McGraw, follows the Phillips family, a wholesome bunch of five, whose world is suddenly rocked by tragedy when their youngest daughter, Missy, goes missing during a family fishing trip.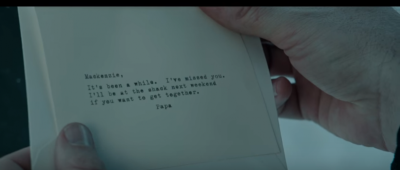 After an extensive police search by ground and air, the missing child is presumed to be dead.
When the hope of finding Missy is completely lost, family patriarch Mack Phillips (Sam Worthington) — who is a skeptic when it comes to faith in Christ, especially since Missy went missing — receives a cryptic letter asking that he revisit the abandoned shack where the bloody garments of his daughter were found during the search.
There he encounters a suspicious man in the woods who welcomes him to visit a friend whom he says has been waiting for him. The two magically cross from a snowy, frozen winter into an ethereal, paradise-like new world.
After he enters an inviting, country-like home, a woman introduces herself as God (Octavia Spencer), the friendly man as Jesus (Avraham Aviv Alush), and a young woman as the Spirit (Sumire Matsubara). This is the beginning of a mind-bending journey for Mack who doesn't really have faith, but believes that he himself is dead and has somehow crossed over.
During his journey, Mack is led to a mountain where he meets the virtue of Wisdom. He is presented with the dilemma of having to choose between saving one of his remaining children and sending another to Hell. Facing this impossible choice, Phillips says he would sacrifice himself, much to Wisdom's approval.
Wisdom also teaches him that he is not to be the judge of others, but that he should show empathy for them — even for his abusive father who made Phillips a victim of his own personal demons.
During his time at this mystical place, which elicits emotional journeys for Mack, he helps to till a wild garden, a cathartic process that releases some of his pain and loss and mends his broken heart. By the end of the film the garden is organized and its lush blossoms that have always been there seem even more bountiful. A view from above shows the "big picture" of the garden, and the twists and turns of life.
"The Shack" hits theaters nationwide on March 3, 2017.