This Little Boy Named Batkid Who Inspired The World Is Getting a Documentary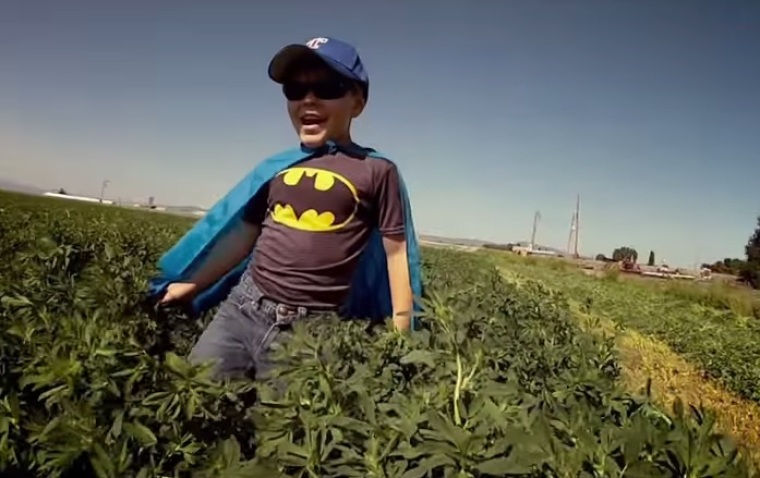 This little boy went through the Make-A-Wish foundation in hopes of one day having his dreams come true. He always wanted to become his favorite superhero, Batman. On this very special day, with the help of thousands, he was able to fulfill his dream and is known as Batkid.
Make-A-Wish helps grant wishes for children with life-threatening medical conditions. Unfortunately, children with these circumstances have their childhood robbed from them, so the wishes give their young years back tenfold. In this case, they help this young boy fulfill his wish of becoming his favorite superhero by turning the city into Gotham. Not really sure what the outcome of people would be, and how it would turn out, but they stuck to it.
Instantly, his story spread across the internet like wildfire after being placed on social media. It triggered a huge community to come out and support the boy. This little dream turned into something no one ever expected to happen. Warner Bros. Pictures heard about this and decided to create a documentary based on Batkid, Miles Scott.
His story bought people from all around the world together to show support for him. The film, premiering in select theaters on June 26, aims to make viewers ask one question: "Did Miles need the world for inspiration, or did the world need Miles?"
Check out the documentary trailer below: