This Soccer Legend Thought a Life-Changing Teacher Was Dead - You'll Be in Tears When He Learns the Shocking Truth (VIDEO)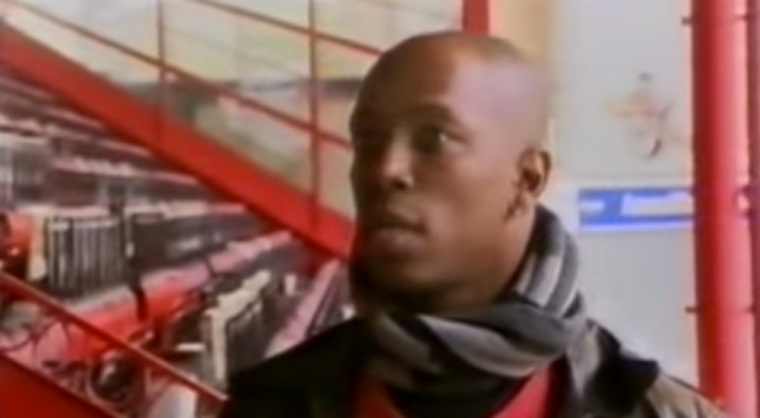 Ian Wright is a soccer legend in England, winning various team championships and individual awards during his successful career. He remains an icon in the sport as a pundit in the media. Wright readily admits it was the firm guidance of Syd Pigden, a teacher who was his first real male role model, that helped set him on the right path.
Sadly, Mr. Pigden had passed away, Wright learned second-hand. However, second-hand info is not often first-rate. Watch Ian Wright learn the truth in this tearful surprise.