This Soulful Version of 'Happy' Will Make You Get Up and Start Clapping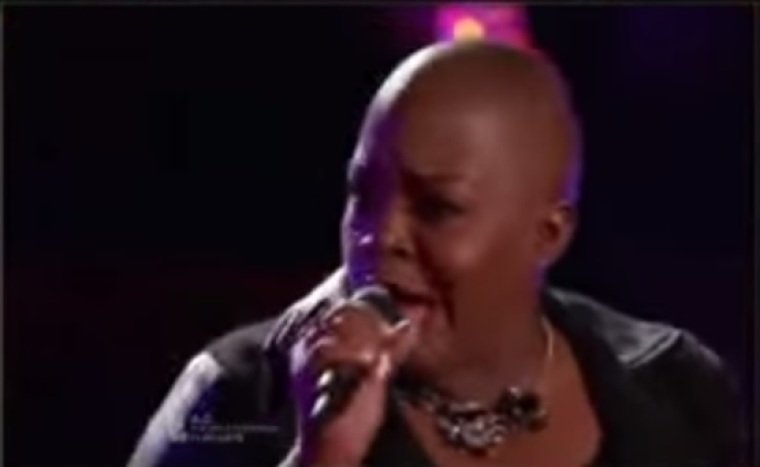 When Hurricane Katrina hit the south, this woman lost everything. Tonya Boyd-Cannon grew up singing in church and went on to share her gift with inmates in jail. She feels that although they made a mistake, we shouldn't write them off. Now she finally gets her chance to shine in front of everyone, and it's a must see!
From the early days of singing in the church to going out on her own and singing with those who don't get much company. She visits the inmates frequently, and puts a smile on their faces by singing with them. But, now she wanted to take her chance to shine.
Tonya is confident she will do well when she steps on the stage for "The Voice," and she most definitely was! Listening to her sing her soulful version of "Happy" will have you standing up and clapping along. She is awesome!
Check out this HAPPY audition below: