This week in Christian history: Charles Finney ordained; Crusaders take Antioch; Dorothy Day
Charles Finney ordained – July 1, 1824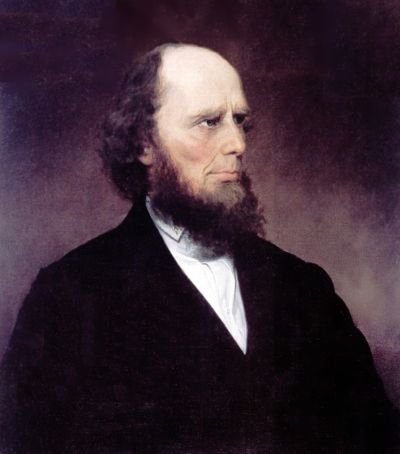 This week marks the anniversary of when famed 19th century evangelist Charles Grandison Finney was officially ordained by the Presbytery of St. Lawrence.
A former lawyer, Finney was already given a license to preach by the Presbyterian Church the year before when the Rev. George Gale, his mentor, had fallen ill and needed to take a leave of absence.
"Addressing congregations in the manner he had used earlier in pleading with juries, he fomented spirited revivals in the villages of upstate New York," noted Britannica.
"His revivals achieved spectacular success in large cities, and in 1832 he began an almost continuous revival in New York City as minister of the Second Free Presbyterian Church."