This week in Christian history: Charles Finney ordained; Crusaders take Antioch; Dorothy Day
Dorothy Day signs anti-Abortion declaration – June 28, 1974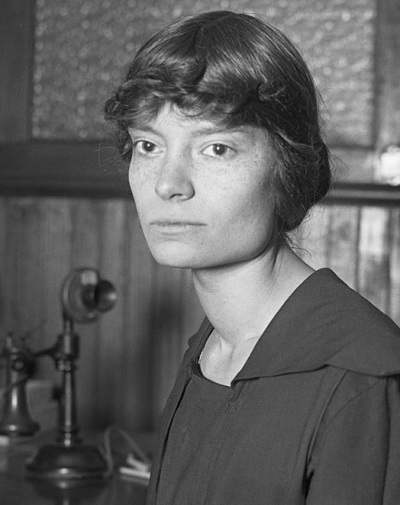 This week marks the anniversary of when noted antiwar activist Dorothy Day signed on to the Catholic Peace Fellowship Statement on Abortion, which denounced the procedure.
The statement denounced the still controversial United States Supreme Court decision Roe v. Wade, which had been issued the year before.
"The January 22, 1973 Supreme Court decision on abortion deprives all unborn human beings of any protection whatever against incursions upon their right to life and has thus created a situation we find morally intolerable, and one which we feel obliged to protest," declared the statement.
"A primary obligation of civil society is to protect the innocent. A legal situation such as now exists in the United States, making abortion available upon demand, is an abdication of the state's responsibility to protect the most basic of rights, the right to life."
Before joining the Roman Catholic Church, Day herself had had an abortion, later describing the doctor who did it as "fat, dirty and furtive" and someone who exited quickly, "leaving me bleeding."